BUYERS BRIEF : FIAT 500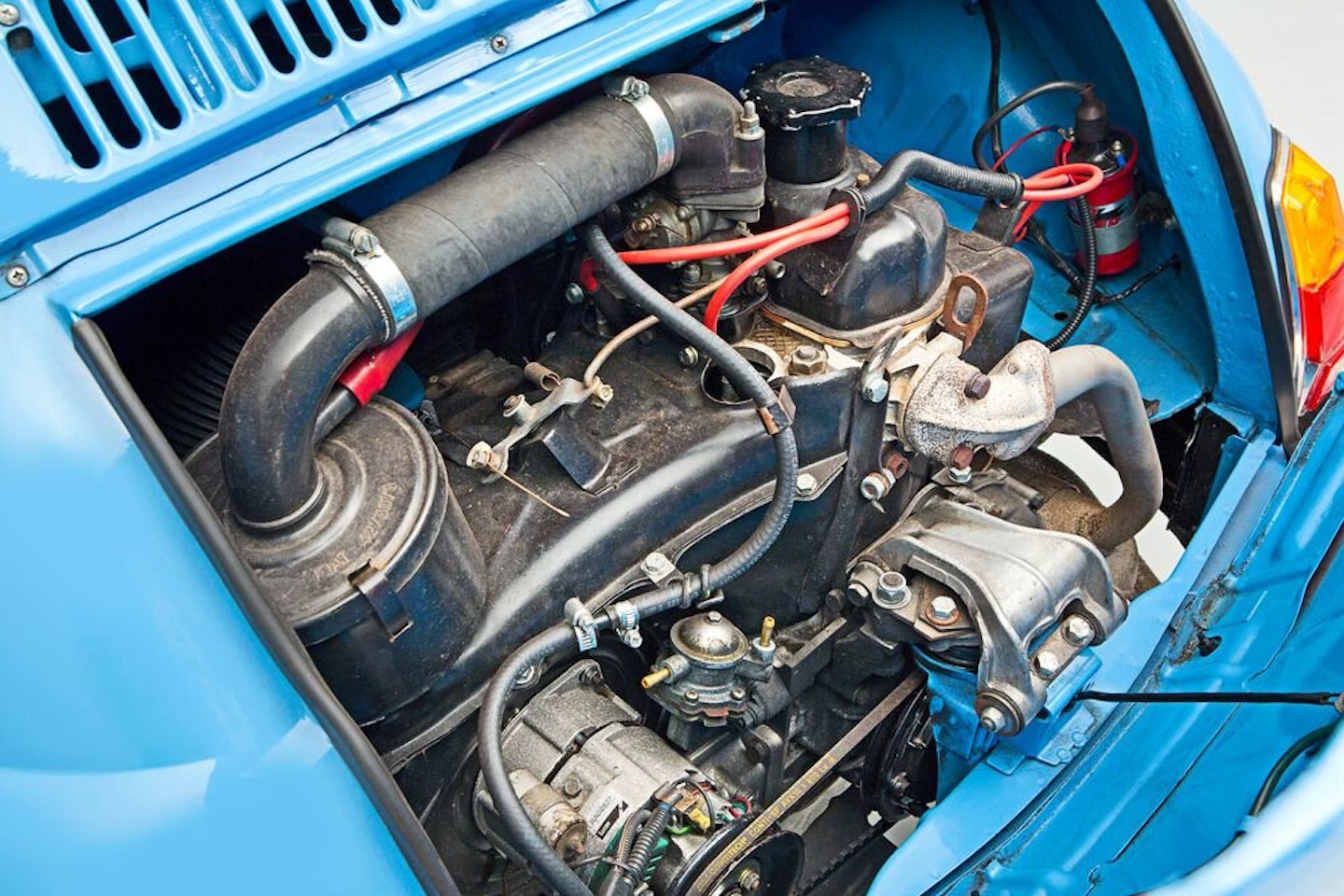 1 of 6
BUYERS BRIEF : FIAT 500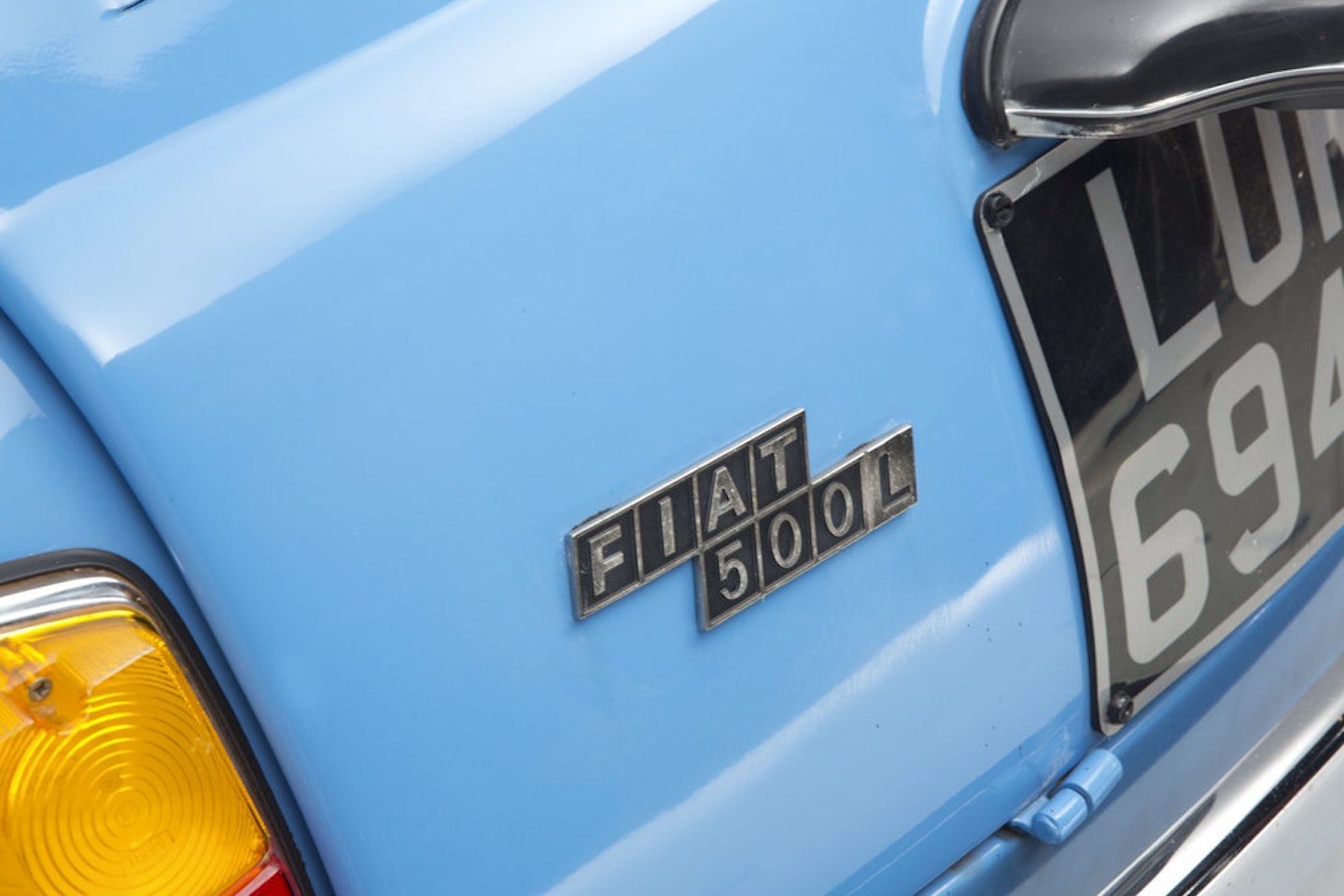 2 of 6
BUYERS BRIEF : FIAT 500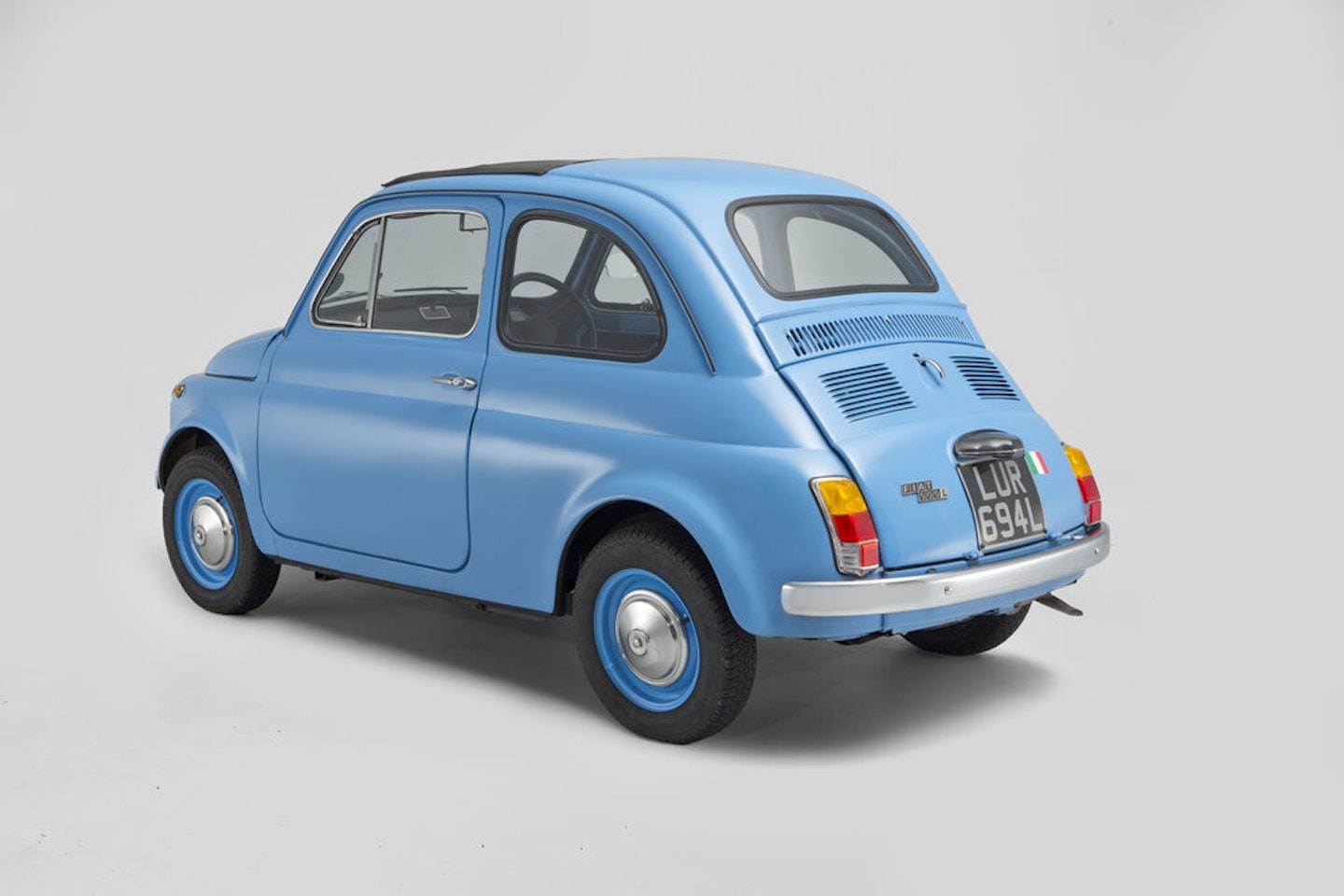 3 of 6
BUYERS BRIEF : FIAT 500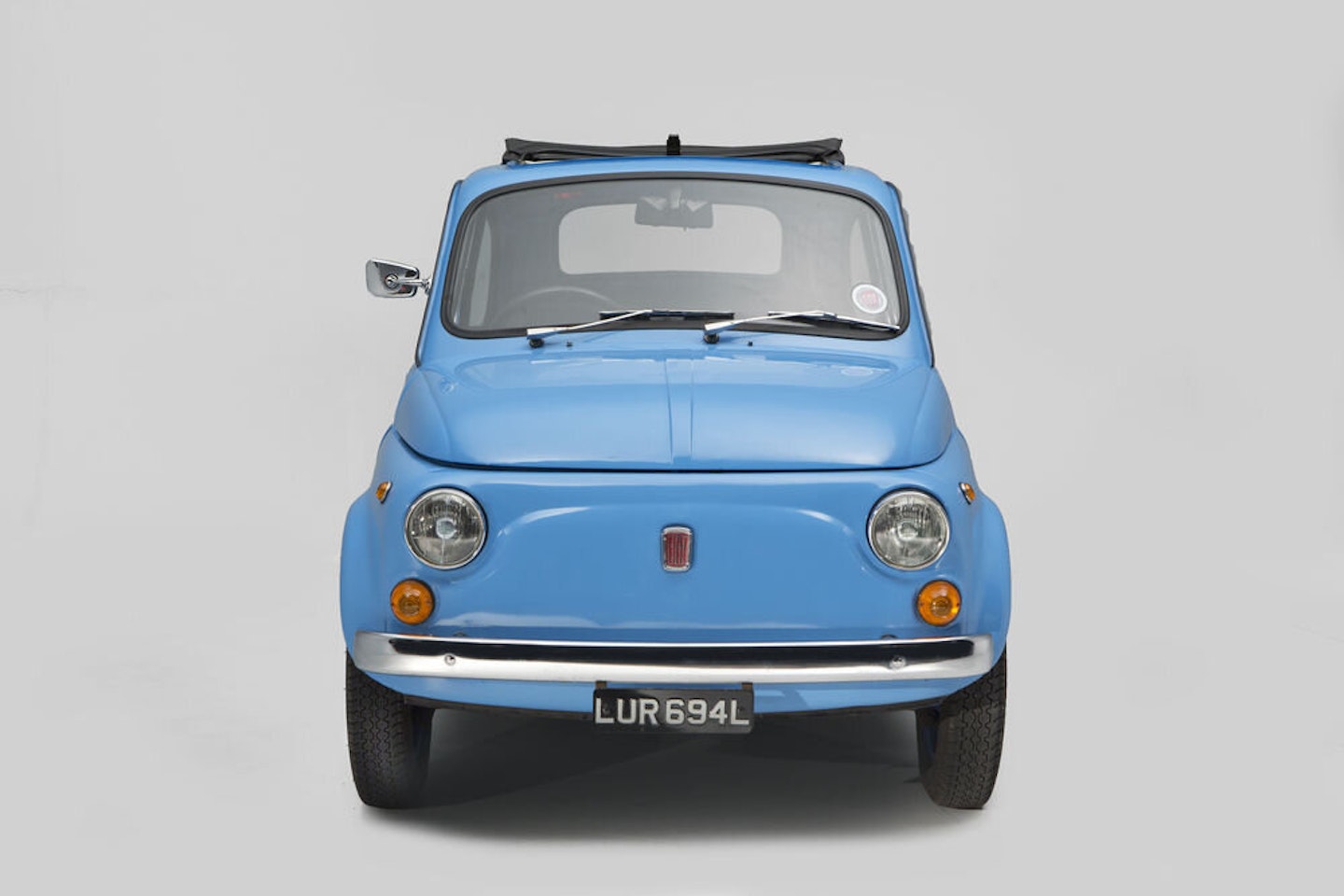 4 of 6
BUYERS BRIEF : FIAT 500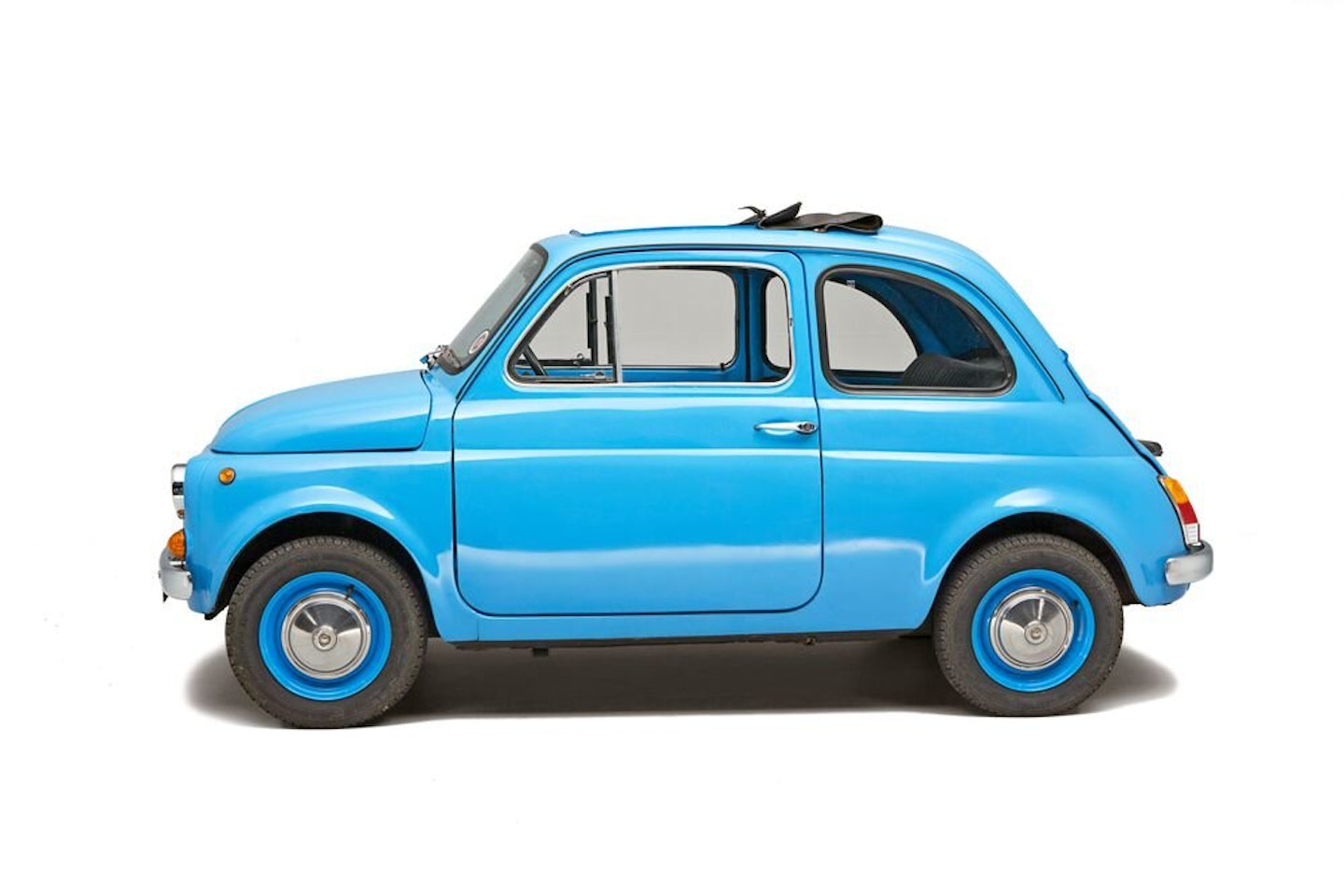 5 of 6
BUYERS BRIEF : FIAT 500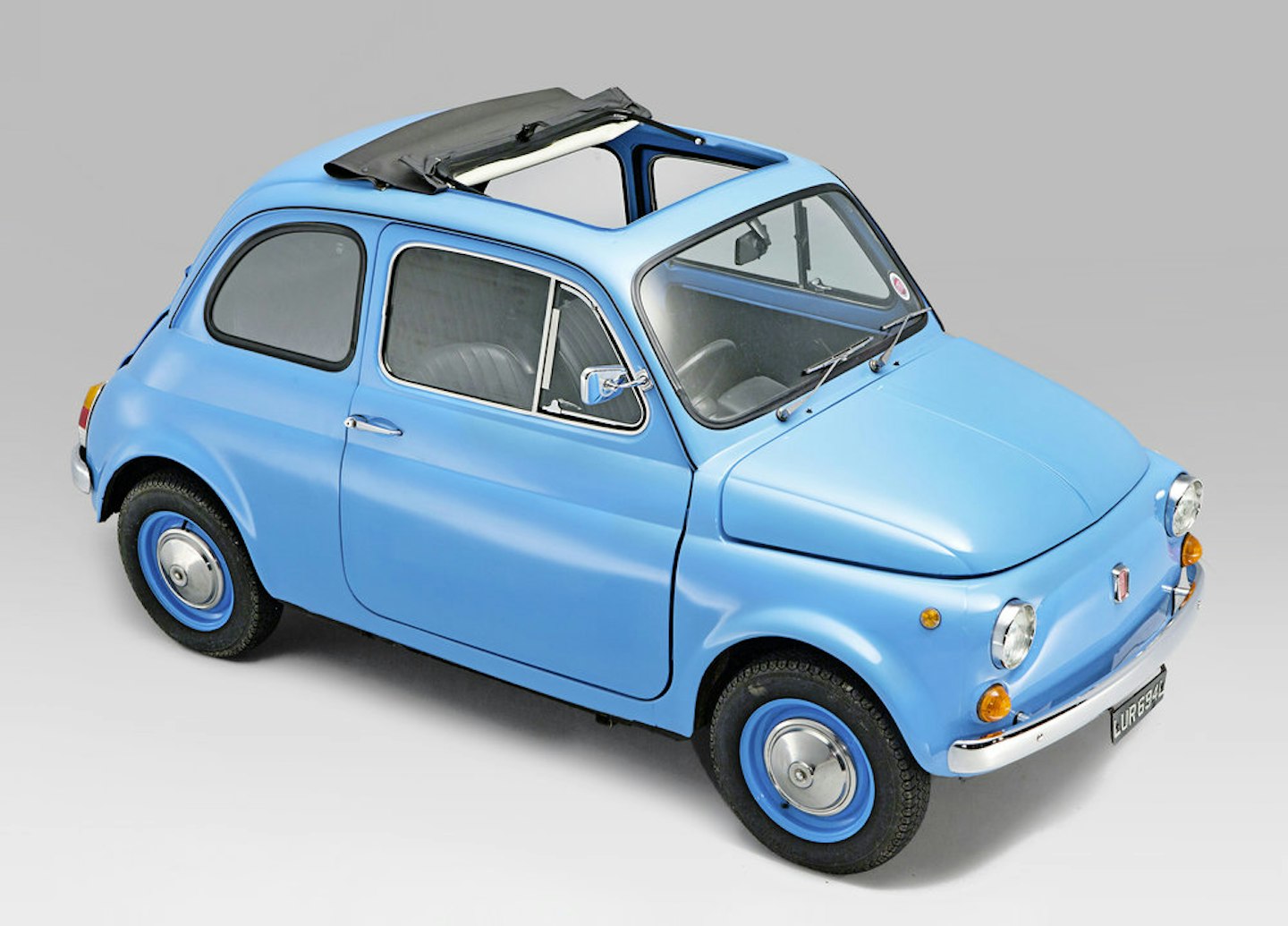 6 of 6
BUYERS BRIEF : FIAT 500
WHAT TO PAY
Project: £3000-£4000 Runner: £5000-£9,000 Good: £9000-£12,000
TECH SPEC
Engine 499cc/2-cyl/OHV Power 18bhp@5250rpm Torque 22lb ft@3000rpm Gearbox 4-speed manual 0-60mph 35.8sec Top speed 61mph Fuel economy 42mpg Length 2.97m Width 1.32m
WHY YOU WANT ONE
The Fiat 500 is the antidote to modern life. You can't help but change down a gear mentally every time you get behind the wheel as, with just 18bhp or so on tap, you can't rush anywhere. As with most economy cars, the 500 is cheap to run, easy to maintain and bursting with character. And not only will one put a smile on your face every time you drive it, but the pint-sized Fiat will also put a smile on the faces of everyone who sees you out and about.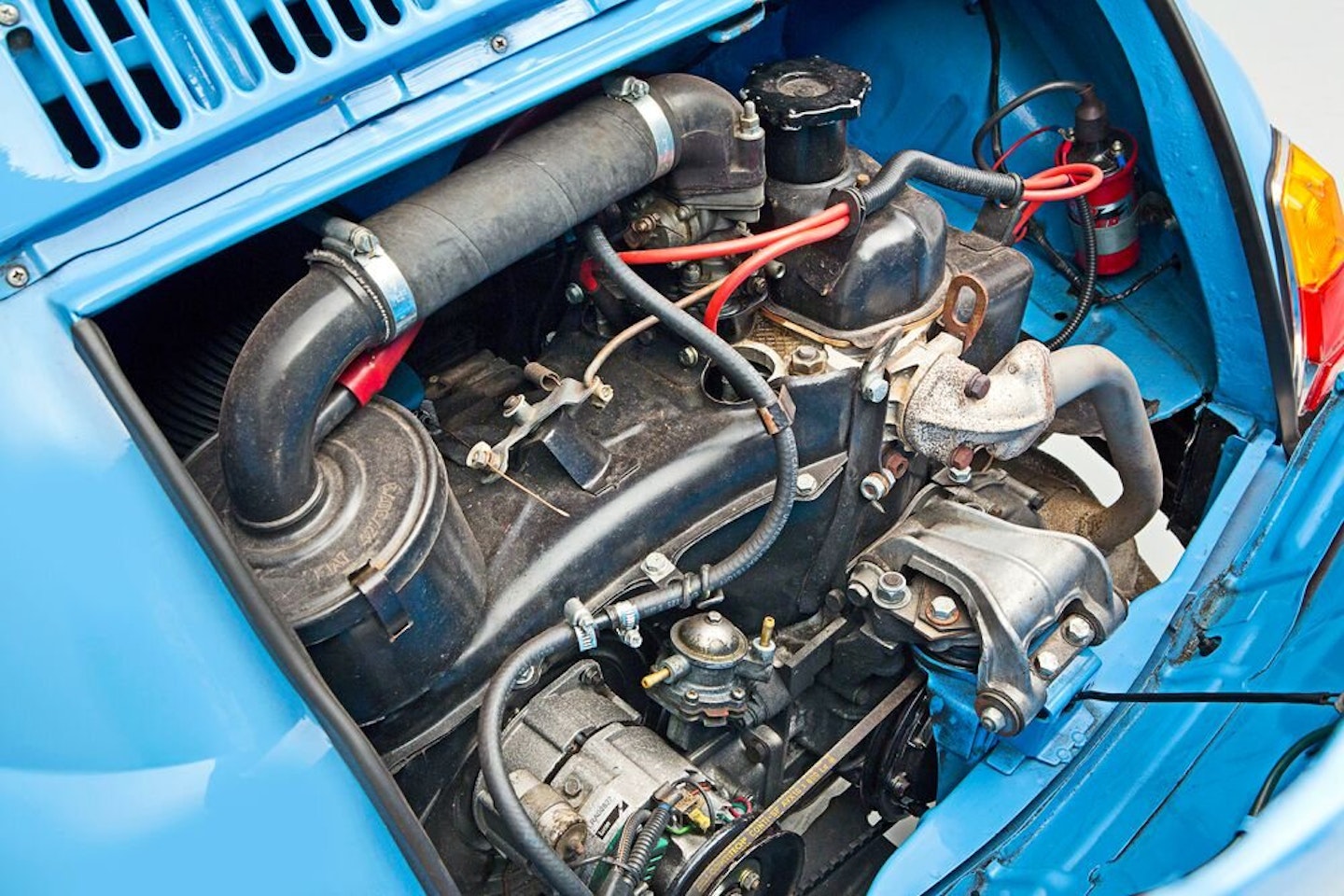 WHAT ARE THE ACHILLES' HEELS?
Serious corrosion is the problem most likely to strike, and the most likely to turn a 500 into a scrapper because of the potential cost of restoration compared with the final value. Any signs of significant rust suggest much worse to be found when you look harder. Few areas are double- skinned, though, so spotting damage is easy.
Oil leaks from the rocker cover or sump gaskets are common and easily fixed – but if the dipstick is being ejected from the engine a £2500 rebuild may be needed. On the other hand, it could be a failed valve in the oil filler cap – a new cap costs a tenner.
Gearboxes last well, but with no synchromesh, they can get damaged by ham-fisted drivers; trying to engage the first gear on the move will probably break it, so see if the car jumps out of first and reverse when on the move. If the gearchange is especially nasty, the linkage probably needs adjusting. There's a rubber bush in there that perishes after years of being soaked in oil – once that's disintegrated, the only solution is to fit a new one, although replacements cost a mere £6.
The suspension is simple, but even if the front kingpins are greased the metal can still wear, as the design is poor and the lubricant doesn't circulate. The result is a worn or seized bottom bearing; a £180 fix. The front suspension can also suffer from a worn single transverse leaf spring, so see if the car sits level from head-on; any leaning to one side means a new spring is needed (£72 for a standard item or £108 for one that lowers the car). If the spring has really had enough, it may have broken and the telescopic dampers that assist it can also wear; a new pair costs £100. The biggest potential suspension issue is corrosion within the rear swingarm.
If cracked or corroded, the arm can break away, so you lose control of the car. A specialist will charge £350 per side to sort it; buying the parts for a DIY job will cost £200 per side.
WHICH ONE IS BEST FOR YOU?
Most of the 500s that are available differ only in detail. Early cars with suicide doors (500N & 500D, 1957-1965) are few and far between. So you're likely to have to choose between a 500F (from 1965, with round dials and lots of character), the 500L (from 1968, slightly more luxurious, but with a revised dash that incorporates a rectangular speedo so it doesn't have the charm of the older car) and the 500R. The 500R arrived in 1972 and is the rarest of all. It's a bit more usable with its 594cc engine, which makes it marginally more powerful.
There's also the Giardiniera (estate) and, if you've got really deep pockets, there are Abarths, too. Genuine Abarths are really rare and very expensive, although there are quite a few replicas around.
If you buy the real thing, most classic car buffs will probably assume it's a fake anyway...
There are more ropey 500s than good ones and a lot of terrible cars masquerading as tidy. You could go shopping in Italy and might pay less to buy, but you'll probably end up spending more by the time you've imported it, fixed it and got it to comply with UK regulations. Early cars are rare in Italy, too.
CAN YOU MAKE IT BETTER?
It's easy to swap the 499cc engine for a 594cc or 652cc Fiat 126 unit to give up to 24bhp, a sizeable jump in power. Removing the engine can take as little as 30 minutes, but if you're fitting a 126 lump you'll have to fit the gearbox while retaining the 500's driveshafts because they're shorter.
SPECIALIST ADVICE
David Peters runs London-based The Classic Car Company, which sources, sells, restores and maintains Fiat 500s, and other classics. David told Pc: 'Don't be taken in by a shiny paint job, because you could unwittingly buy a tarted-up parts car. However, pretty much any 500 can be revived if your pockets are deep enough.
'There are enough good, well-restored cars to go around, and if set up properly a 500 is eminently usable and reliable. The key is to get everything set up by someone who knows what they're doing. Also, when buying, just focus on the past decade of a prospective purchase's history – anything before that will be irrelevant. Just home in on what parts have been replaced and who has done any work on the car in the past 10 years – that should give you a good picture of the car's condition now.'