Fantasy Forecourt: We pick our favourites from one of the greatest styling houses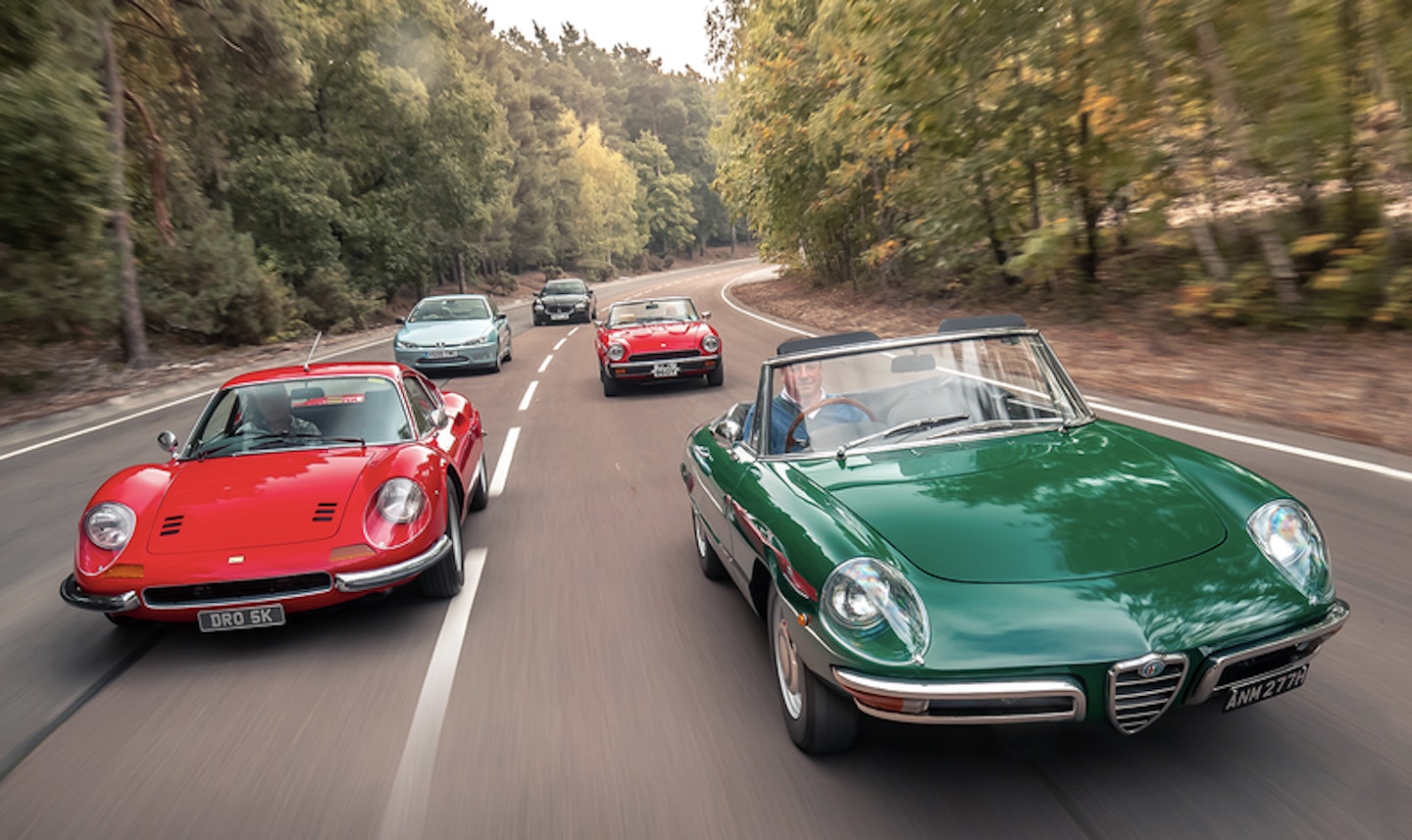 Yes, beauty is in the eye of the beholder. But take a pause and name us one ugly Pininfarina design. See..? Can't be done. This Italian firm has been knocking out stunners for almost 100 years, in which time we've seen countless cars as well as a host of trains, buses, yachts and aeroplanes.
On PC's dream driveway this month, we present some of our own favourites. Naturally, there had to be something from Maranello. The Dino 246GT (no Ferrari badges, remember) was Enzo hedging his bets by selling the new model under a sub-brand. Driving one is unforgettable, yet it's the looks and sounds that dazzle most.
Same goes for the exceptionally pretty Alfa Romeo and Fiat - both are perfectly proportioned and have styling details that constantly delight.
The two modern classics of the bunch are represented by Maserati's stunning five-metre monster, the Quattroporte, and - regardless of its mundane under-pinnings - surely one of the most beautiful mainstream cars of all time, the Peugeot 406 Coupé. But which one would we want at home in our driveways?
Find out which car makes it onto the fantasy forecourt in the June 2023 Edition of Practical Classics, or get instant access on your device for only 99p.