Meet Harvey Annable, a classic Enthusiast inspired by His family to go a Step further…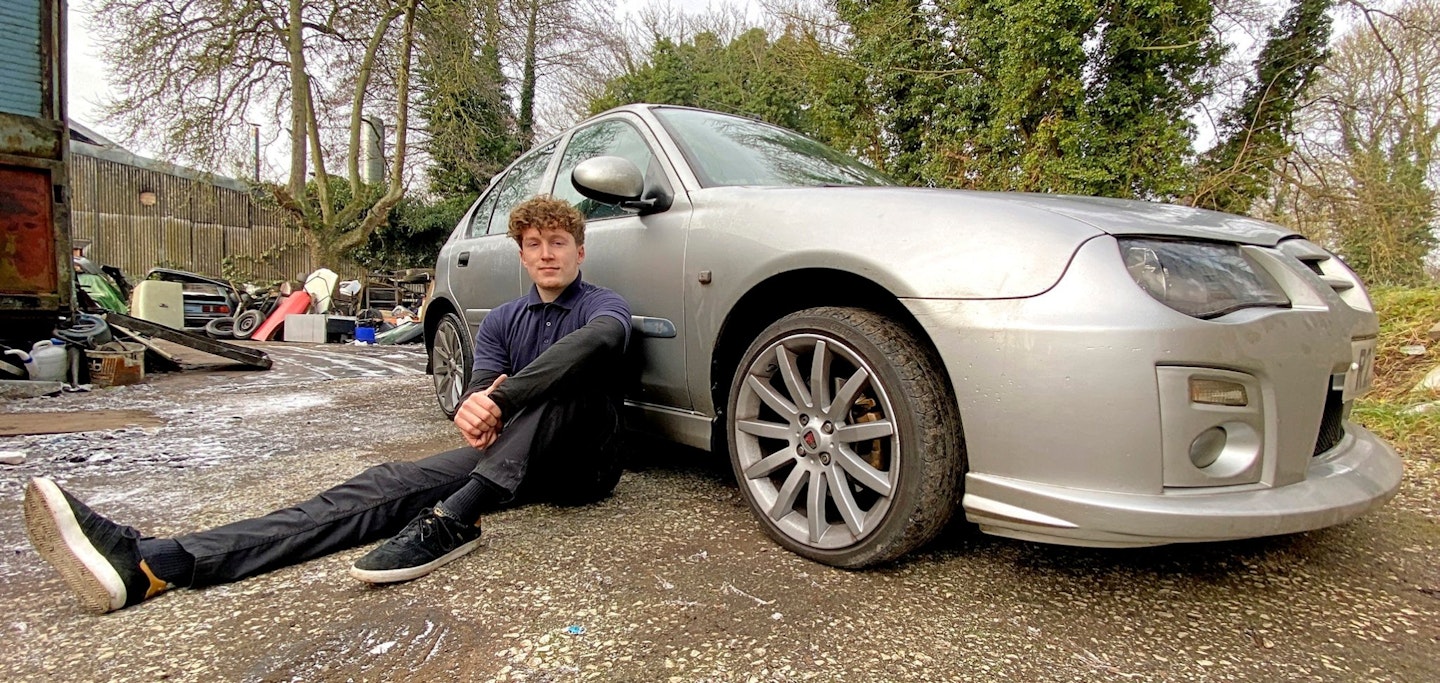 What is your first car memory?
'We went on holiday to Weymouth in my Dad's Rover SD1. It had a 2.0 Perkins diesel engine which he had just finished restoring. He looked at the fuel gauge when we arrived and it hadn't moved much. Thinking the fuel sender was stuck, he topped the tank back up, turns out it had only used four gallons from Derby to Weymouth. That's 70mpg! Dad was pretty pleased with that.'
When did you realise you were a petrol head?
'I've always been involved in cars, whether that's from going to weekend meets with my family or working at the NEC with the P6 club or being in the workshop. It's more of a way of life! I guess becoming a petrolhead was pretty much unavoidable. I still work part-time with my dad at MH Annable & Son. We restore Rover P6`s, undertaking all mechanical and bodywork repairs and maintenance. We also have a few exciting restorations on the go such as the Rover P7 and a Twin Plenum SD1.'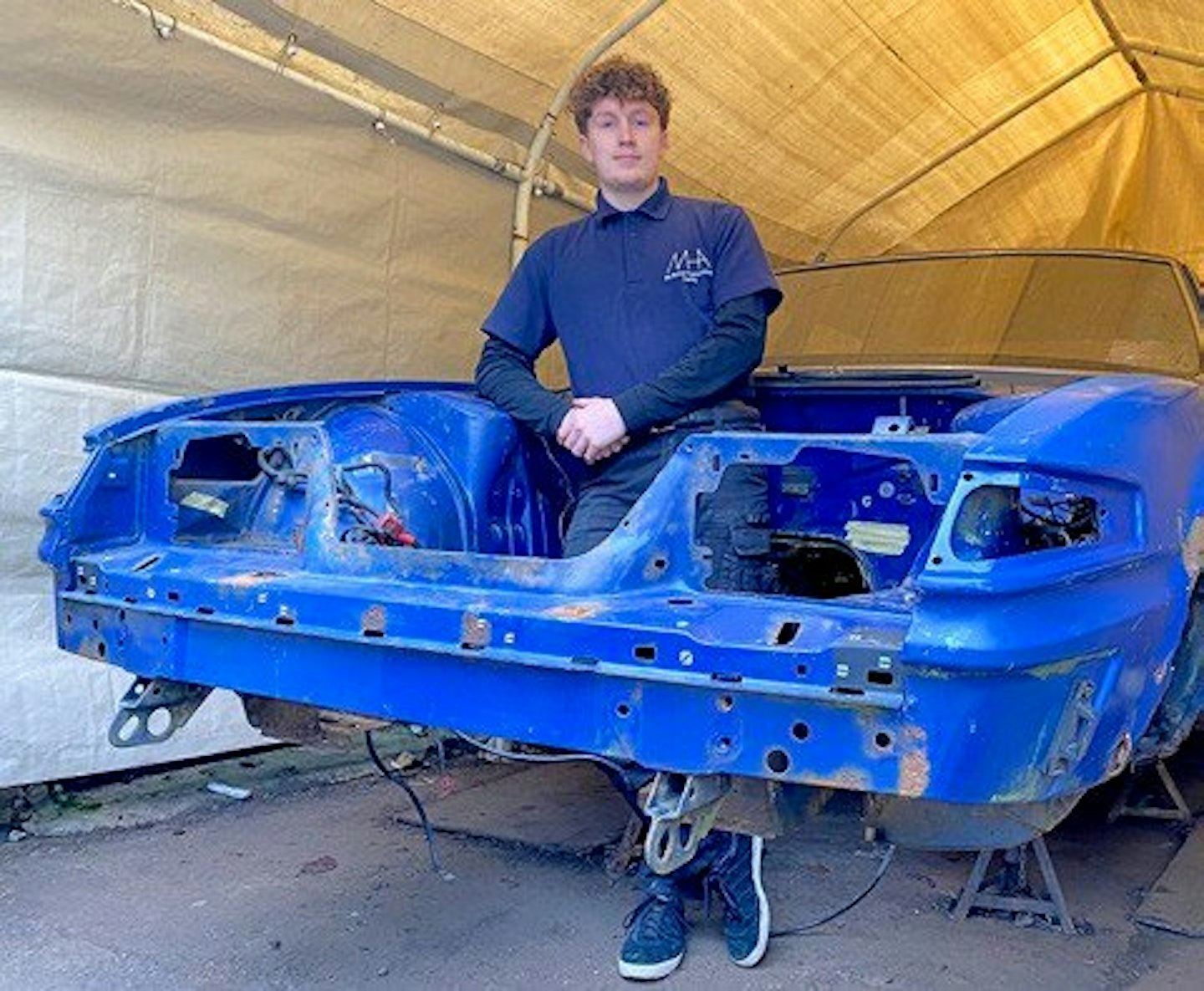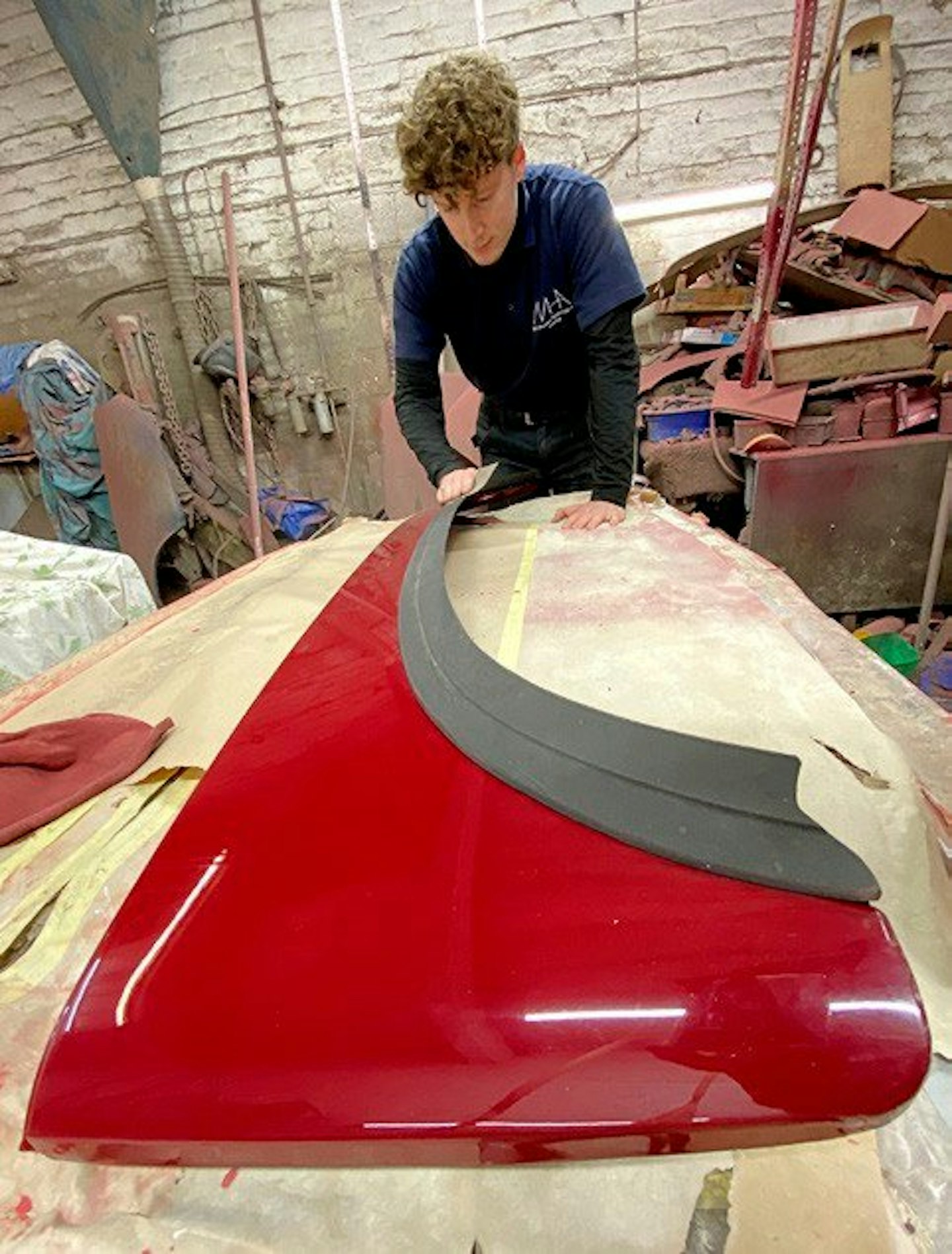 What was your first car and what was the first job you ever completed on it?
 'My first car was a Rover 25. The very first thing I did was add a set of alloy wheels to it along with a full Xpower body kit! I'm currently restoring my Nautilus Blue Rover SD1. To my knowledge it is the only. one left in that colour. It was originally a 2000 auto, but I'm building it into a restomod Vitesse with a few extra goodies. Sticking with the standard 3.5 litre, but using a later injection system and the R380 2WD gearbox.'
College? What are you doing?
'I am at the University of Huddersfield studying Motorsport Engineering. I have joined the motorsport team here, where we design and build a car each year and race at Silverstone. I have also brought my V8 engine with me to uni, to work on when I don't have lectures. I am also the Rover P6 Club`s Advertising and Marketing Officer. I manage the club's social media and am on the tech team helping keep these wonderful cars on the road.'
To read more free articles visit members.practicalclassics.co.uk or to read all our content, why not trial a membership for just 99p for the first month?