On 17th April, Salvage Hunters' Paul Cowland will be giving Danny Hopkins and the Practical Classics DeLuxe Members an exclusive look round his workshop.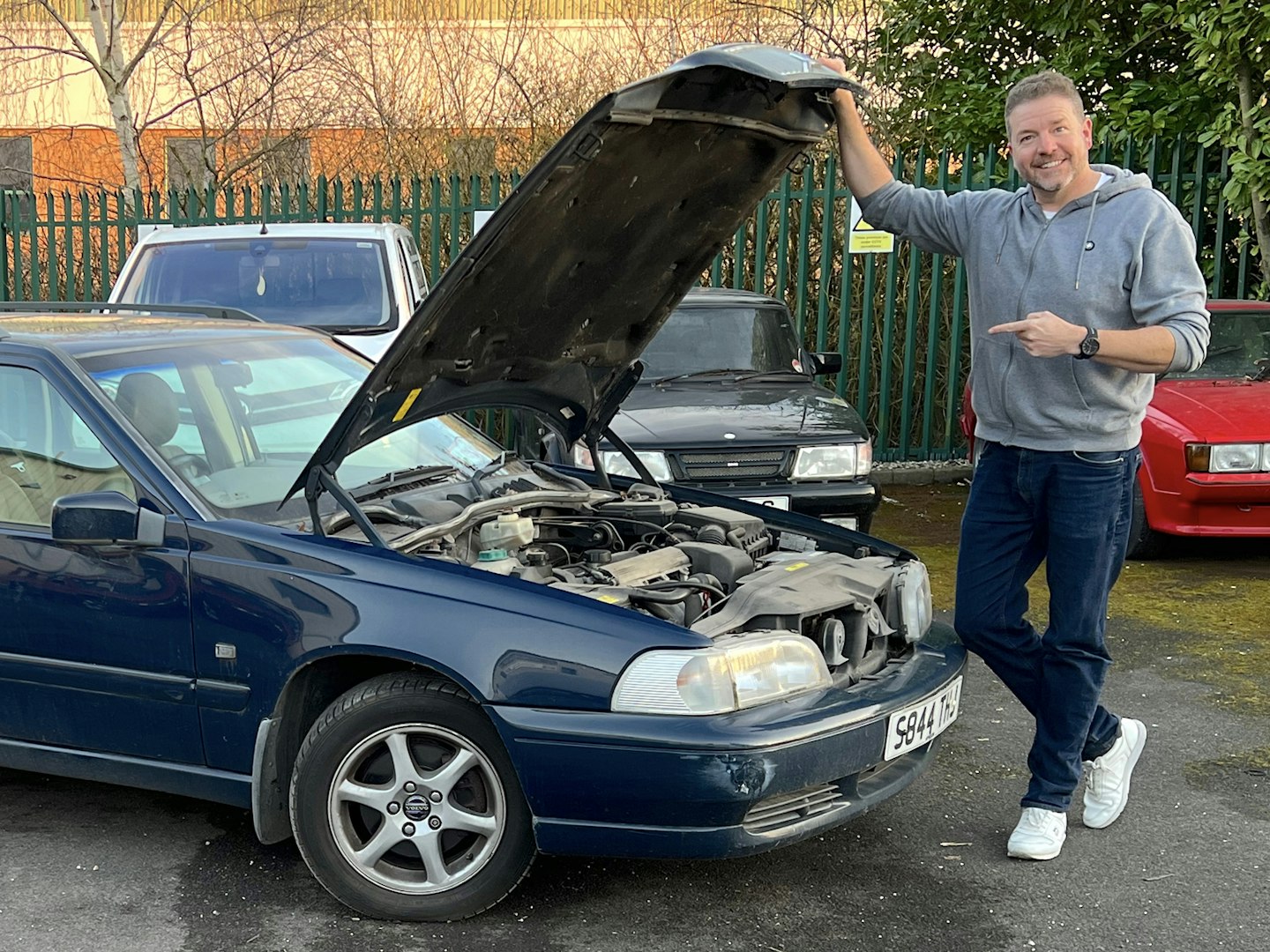 DeLuxe Members will be able to join the live online event at 7pm where Danny will delve into behind the scenes stories from Paul's 30 year career in the automotive world. From buying and selling, to restoring and writing, there's set to be some unforgettable tales told.
Members will also get an exclusive look at Paul's mega classic car collection and be able to submit questions for Danny to ask throughout the event.
To join this live event, simply become a Practical Classics DeLuxe Member from just £7.99 per month before 10th April, 2023.
Already a Member and want to upgrade to DeLuxe Membership? No problem!
All you need to do is follow the steps below OR alternatively call 01858 438752 to make the switch.
1. Login to your account here
2. Click on 'My Orders'
3. Select the magazine subscription or Membership you want to upgrade
4. Click 'Upgrade Today!' and follow the onscreen instructions