When our James Walshe sold his old Citroën to Philip Hanson, the transformation of the UK's earliest CX began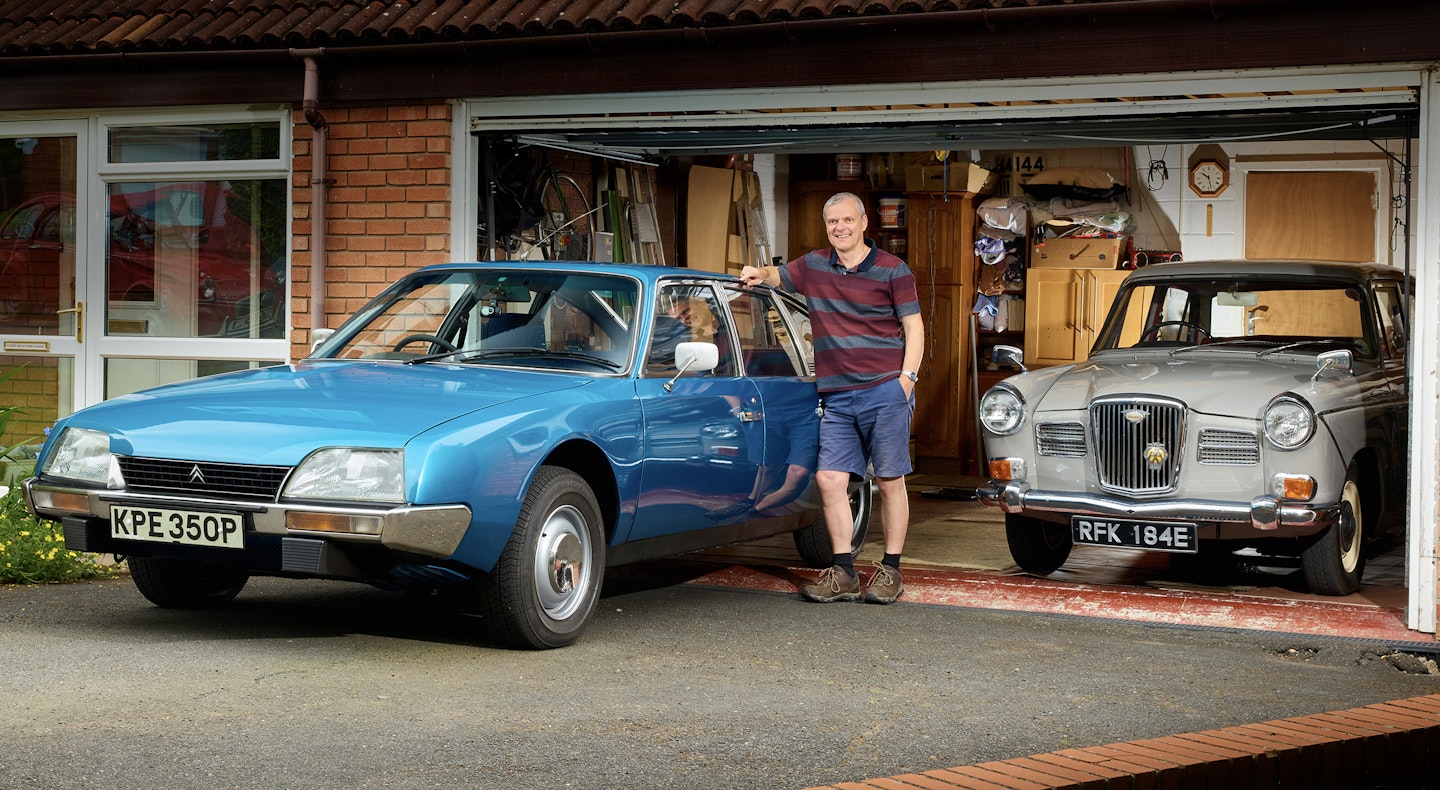 It's not often we writers are invested so personally in the stories of cars restored by readers of this magazine, but this is one such case. The stunning 60,000-mile Delta Blue Citroën you see above is a car I dragged from the undergrowth back in 2016 after its elderly owner, a gent by the name of Arthur Henderson, decided to part with it.
Arthur's CX already had provenance, as the oldest right-hand-drive example left. In fact, CX specialist Roger Bradford loaned this very car to Practical Classics for an article in our January 1997 issue. So, at what point did it end up in a field of weeds? How did Philip Hanson, the hero of our tale, get his hands on it? And what does recently deceased British Leyland legend Harris Mann have to do with it all?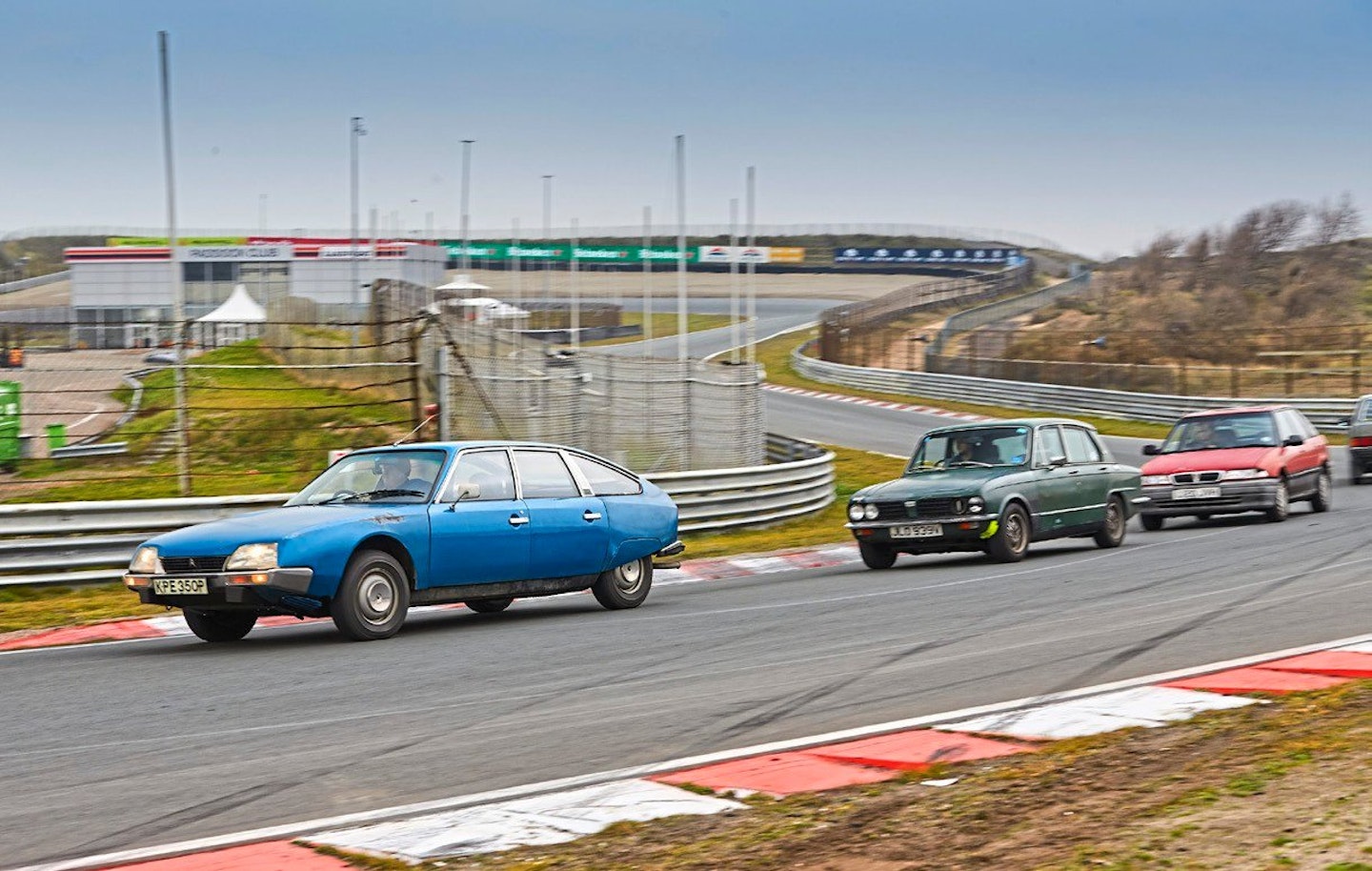 Remarkably modest about his achievements, Philip had only previously restored one other car – and a conventional one at that. 'I always knew the CX would be a challenge compared to my Wolseley due to the unusual construction and engineering. The high-pressure hydraulics were cause for concern too but, as with the rest of it, the key to success was in educating myself before I even touched the spanners.'
It turns out 'KPE' had been the star of many shows in the past. It's a rare early model with flat front wheelarches (later wings were flared) and clean flanks unadorned with trim; the closest to designer Robert Opron's original vision.
Follow the restoration progress in the November 2023 issue of Practical Classics, or get instant access on your device for only 99p.