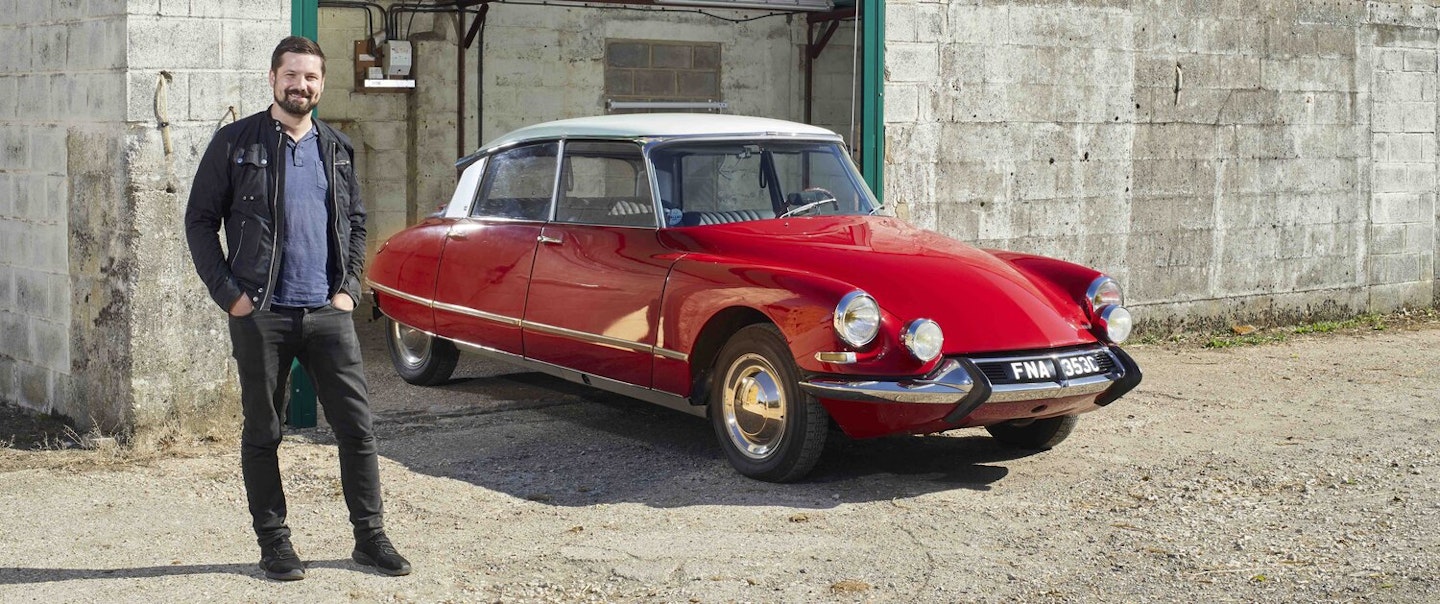 When I was growing up my father and I spent a lot of time together driving. He and my mum split when I was young, so every other weekend we'd have at least four hours in the car. This is what got me into cars. He would regularly tell me how his Dad had owned five or six DS when he was growing up and got visibly emotional whenever we saw one. I never met my granddad – the folk singer/songwriter Ewan MacColl, who wrote 'The First Time Ever I saw Your Face', amongst other things, and was the father of a certain Kirsty MacColl. Owning a DS is a kind of tribute to him.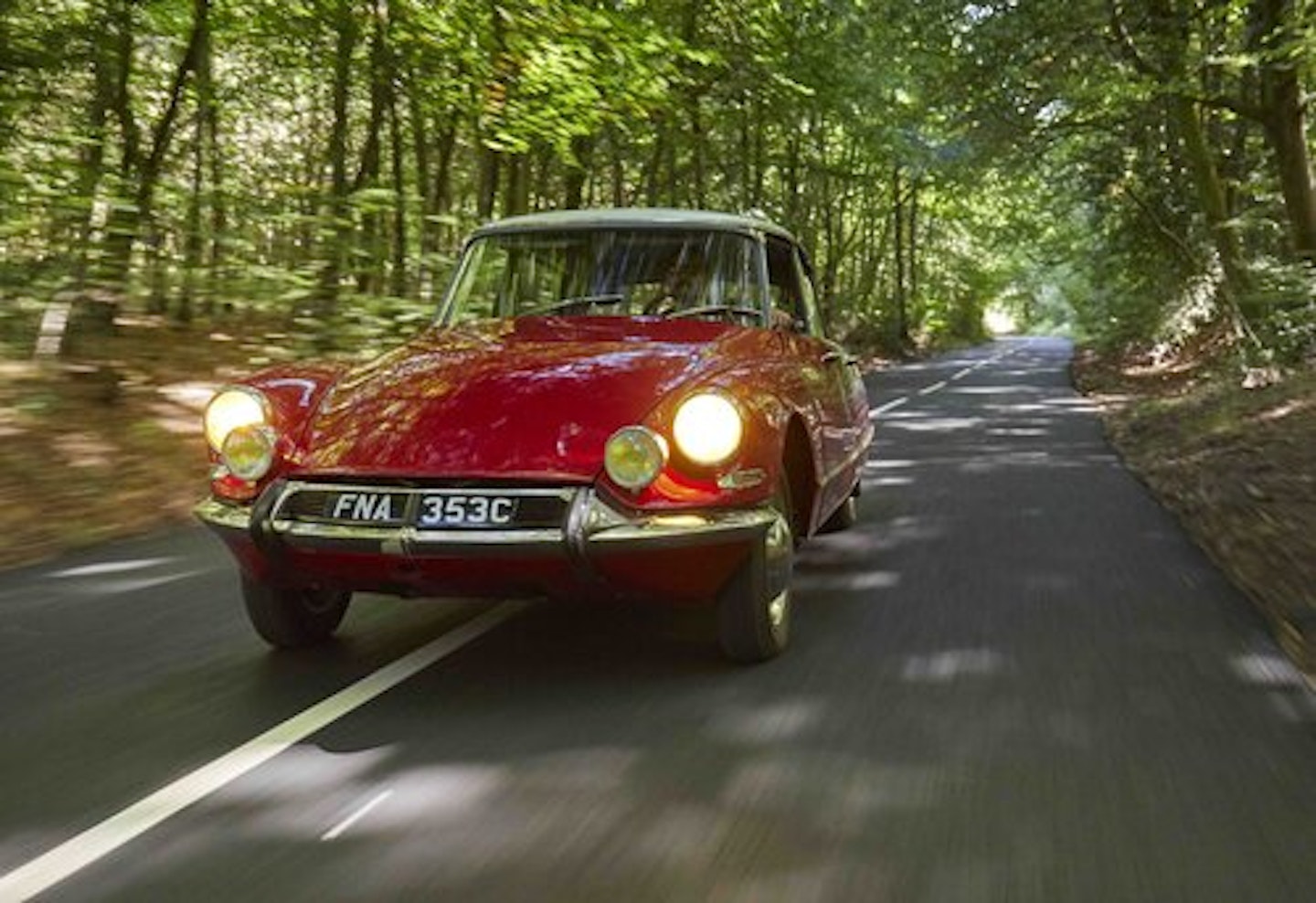 I can but I wanted someone who only does DSs to do it. They are complex cars and it needed to be right. After researching it I was impressed by Pallas Auto's knowledge and their system of work. They are very fastidious. They have a workshop in Poland where the bodywork is done. They also understood where I was coming from – I'm not interested in concours, I just wanted it to last and work properly.
In 2012 I was on tour in America with my aunt, who is also a folk singer. One night in Chicago I'd had a few too many and saw this on eBay in France. It had been in the same family from new in rural Bordeaux and there's something romantic about that.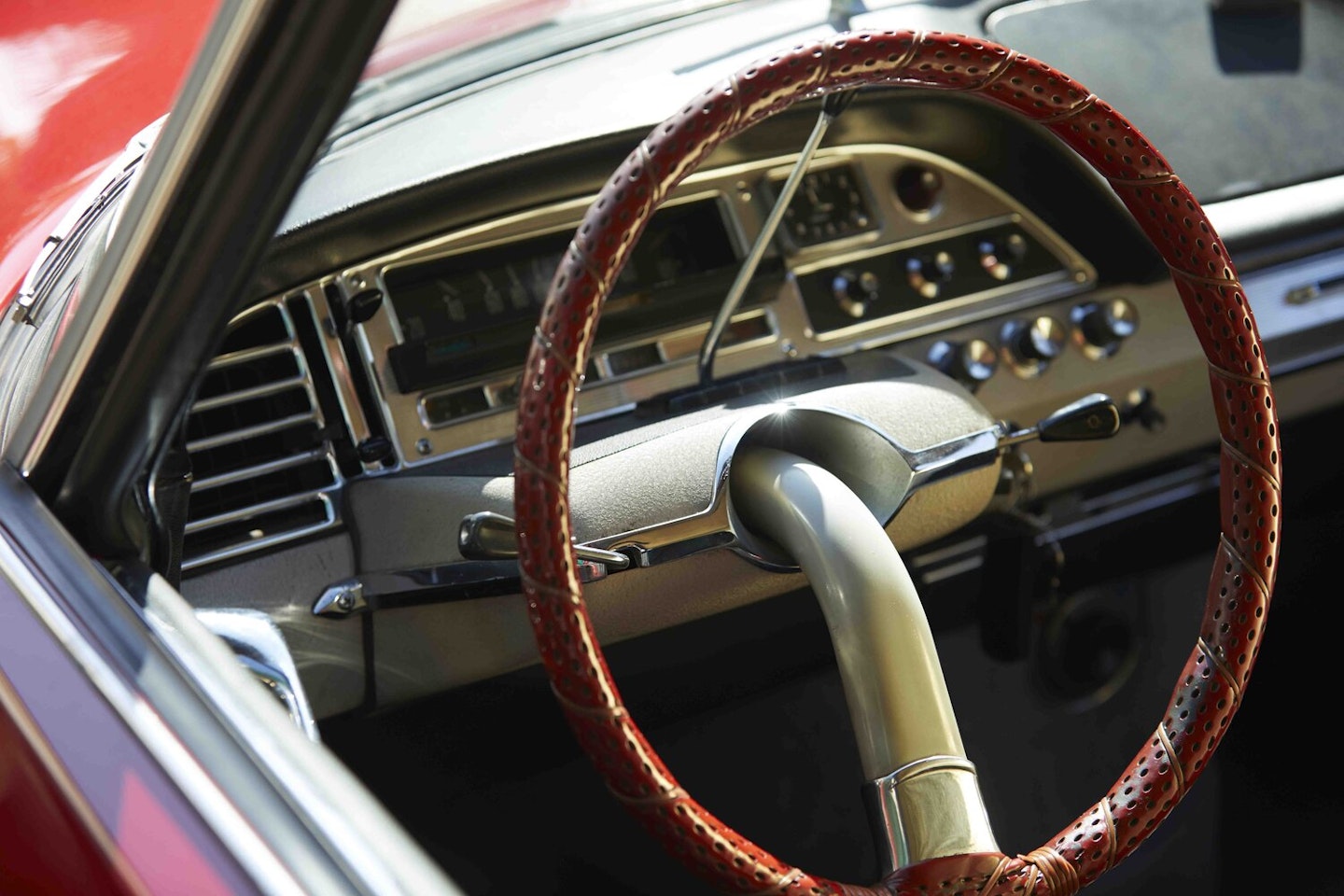 I like to imagine the old boy driving it smoking a Gauloise. Even now there's still a faint tobacco smell in the cabin. I put in a late bid and got it for €3000. I arranged transport via the Internet and it was home before me. I then drove it for a few years, but while it was mechanically good, it wasn't structurally. But repairs had to wait as Pallas Auto had an 18-month waiting list.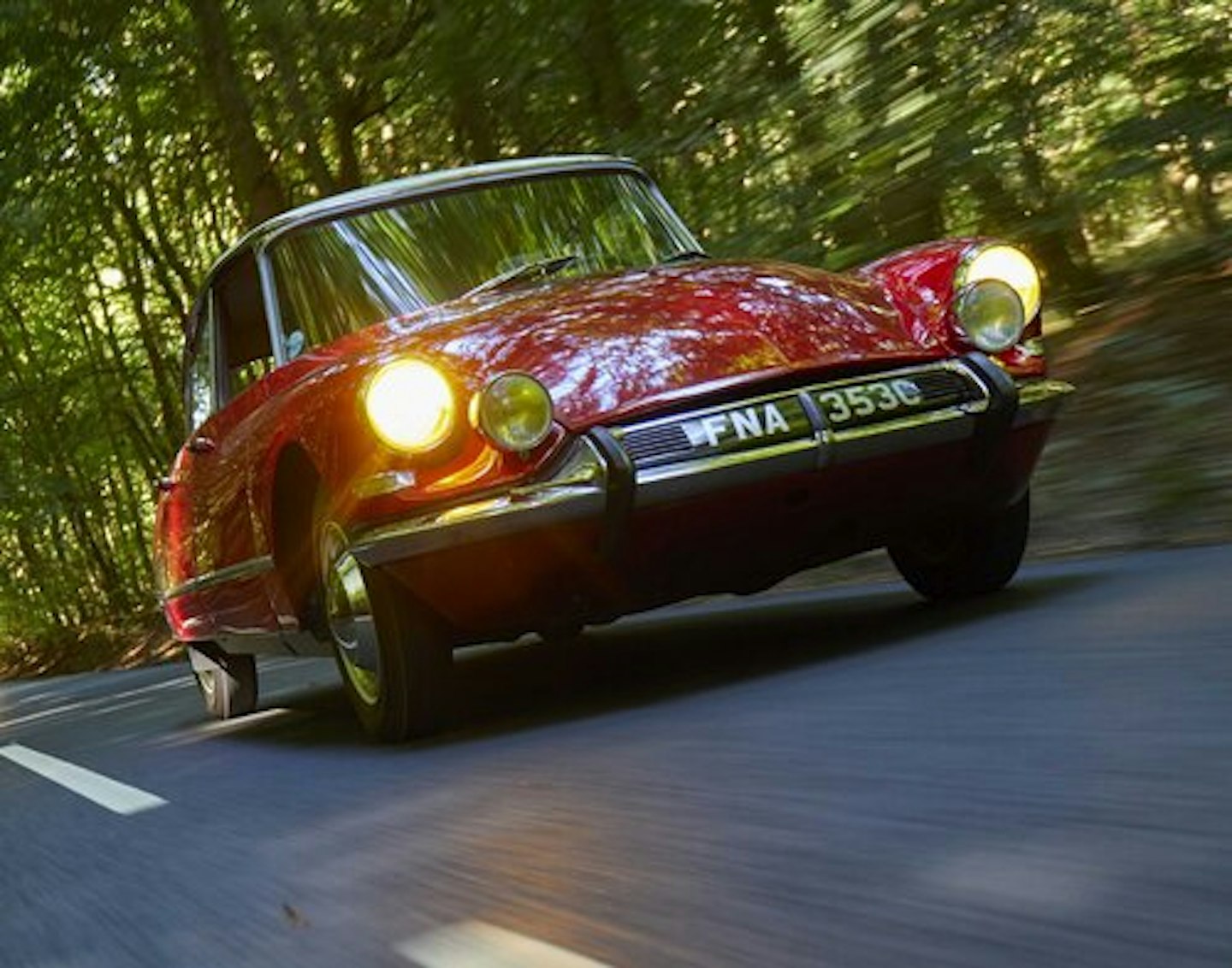 It was in poor condition and turned out to be rotted through all over the place. Pallas sent it to their workshop in Poland for the bodywork, and they are very fastidious – I have photos of it all. In the end it needed an entire new floor. They painted it too. The car was red all over when I got it, but I wrote to Citroën HQ in Slough and got a certificate and confirmation that it was originally Carmine Red with a cream roof, so that's what it had to go back to.
The contrast in various parts prices for one. All the suspension spheres needed replacing, which was scary but actually only cost £100 for the lot. But the correct Michelin 165 R400 tyres were £200 each! A few bits still need fine-tuning, like the handbrake. At the moment I have to use a hand-brick when I park. But I'd be absolutely happy to drive it to Paris tomorrow. What it has cost me doesn't matter. I have an emotional link to the car and it's the one I will never sell.