Danny Hopkins throws a javelin north and lands in a record breaking 100th birthday celebration.
Words and pictures Danny Hopkins
The Jowett Car Club is 100 years-old in 2023, which makes it the oldest single-make car club in the world. That's a pretty good excuse for a party and so, when club rep Chris Spencer asked if I might like to come along to the birthday bash, I said yes, straightaway. Any club that is still thriving after 70 years after the last car was made must have a secret worth knowing, and I fancied finding out what it was.
I also fancied a bonding experience with one of the breed. I wanted to turn up to the party in Bradford's finest, so I asked if anyone could lend me a car. A week later Chris delivered a gorgeous 1954 Jowett Javelin De Lux to the PC workshop and handed me the keys. 'See you in a week, Danny,' he said, having asked me, in exchange for the Javelin loan to prepare a few words for the annual dinner. Fair deal. The Javelin has been on my 'list' for years.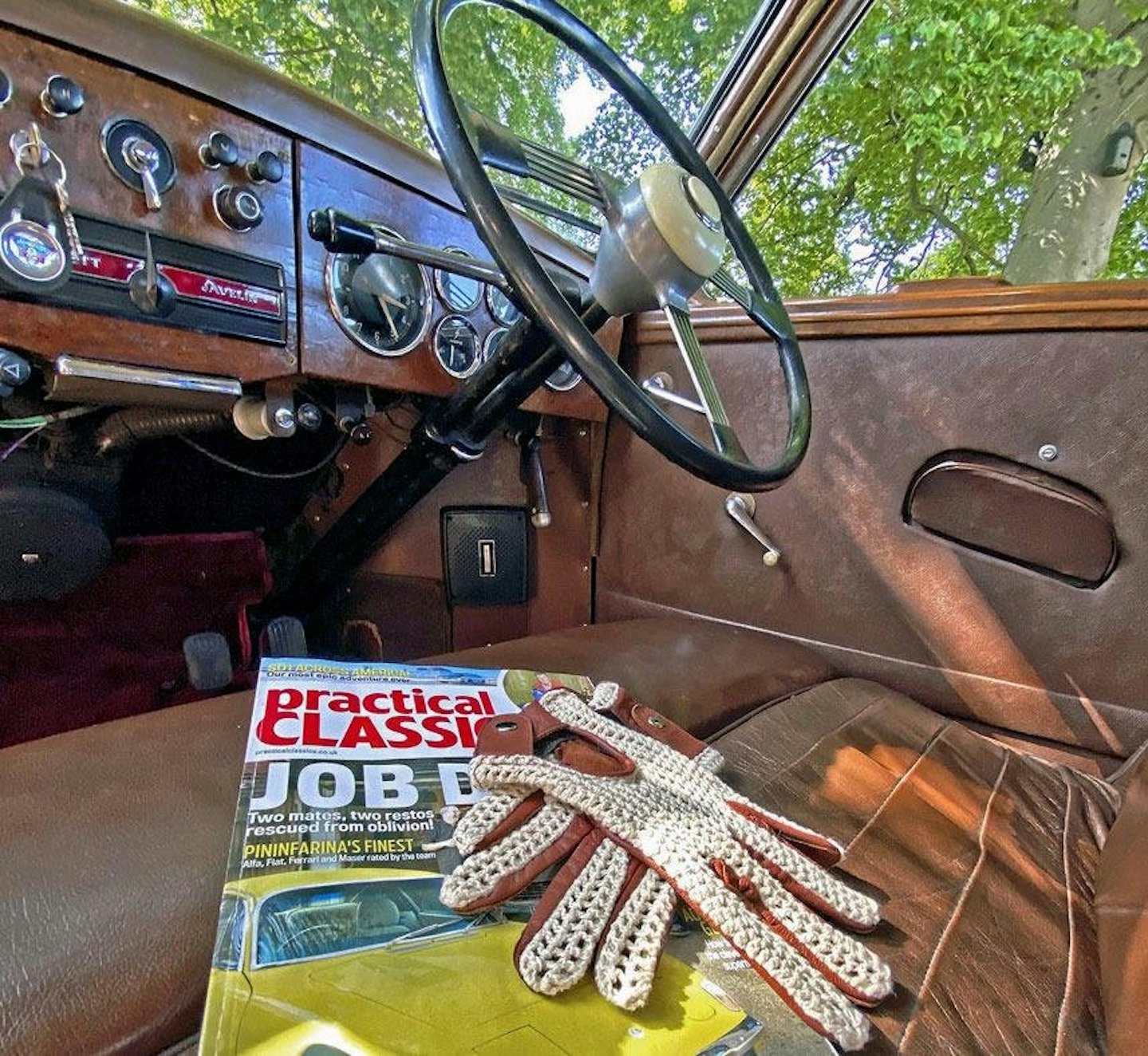 I looked at the Gerald Palmer gem, with its deco curves and clever engineering, and decided to immediately go for a drive. The Javelin did not disappoint. The 1486cc engine was perfectly perky and provided the flat-four throb familiar to anyone who enjoys the configuration on a regular basis. It's no Impreza, but it is there. The column gear shift took a few minutes to master but then we were away, the roads of Cambridgeshire graced with a quiet masterpiece that caused petrolheads to glance twice, often with a look of 'what's that?' on their faces.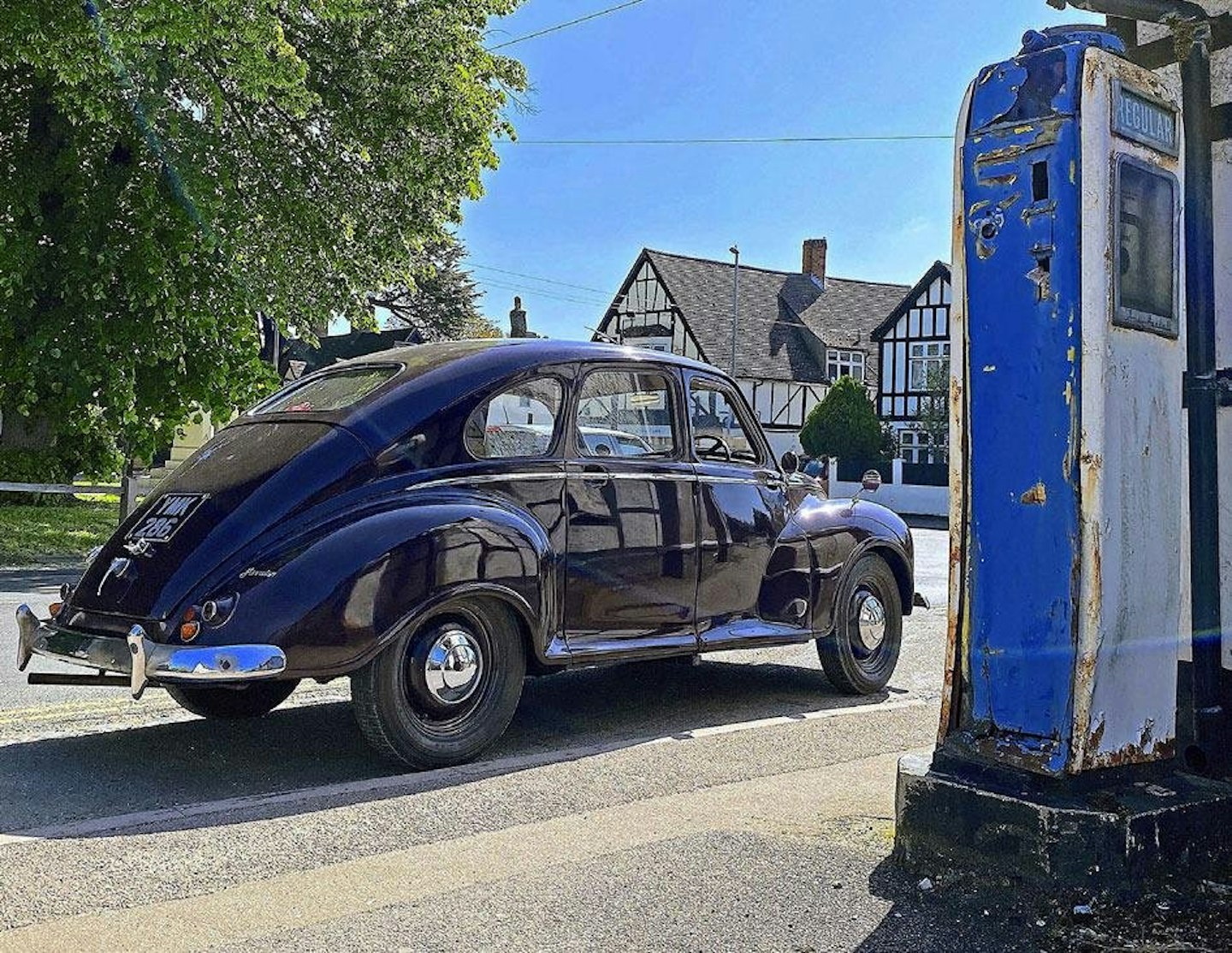 As anyone who has driven one will testify, a Javelin feels like a car half its age. Independent torsion bar suspension makes for decent handling and supreme comfort, and the driving position is nigh on perfect for a man my size.
I decided to make my journey north a period expedition. Cambridgeshire to Yorkshire in a day, using only roads that would have existed in 1954, taking in landmarks, a car museum and the stunning scenery of the Peak District on the way.
Follow Danny's journey in the September 2023 Edition of Practical Classics, or get instant access on your device for only 99p.