The stakes were high when Vauxhall launched the second-generation Cavalier in September 1981. It had long struggled to beat arch-rival Ford, whose Cortina had been a strong seller for almost two decades and regularly outsold the original rear-wheel drive Cavalier, which was launched in 1975. But the MkII caught Ford napping when it arrived six years later. Attractive, refined, comfortable and powered by a range of frugal engines, the new Cavalier was a big hit.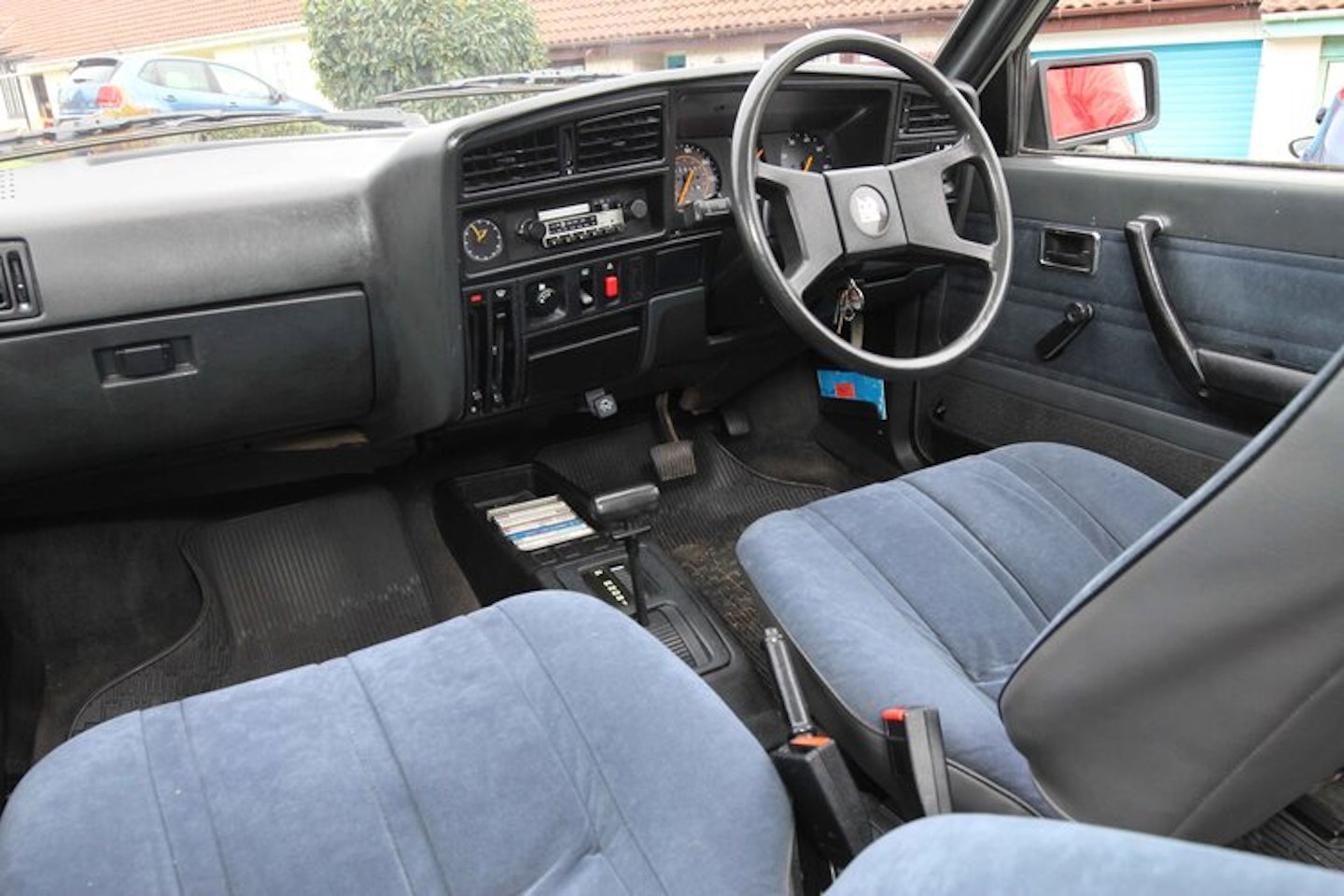 Buyers could choose between four-door saloon or five-door hatchback, powered by 1.3- or 1.6-litre transversely-mounted petrol engines. All cars featured a 101.3-inch wheelbase but the saloons were 4.1 inches longer to increase boot space.
The front suspension was by MacPherson struts, while at the rear there was a semi-independent 'bending beam' set-up. Later came estate, convertible, diesel and sports models with up to 130bhp, ensuring that there was something for everyone.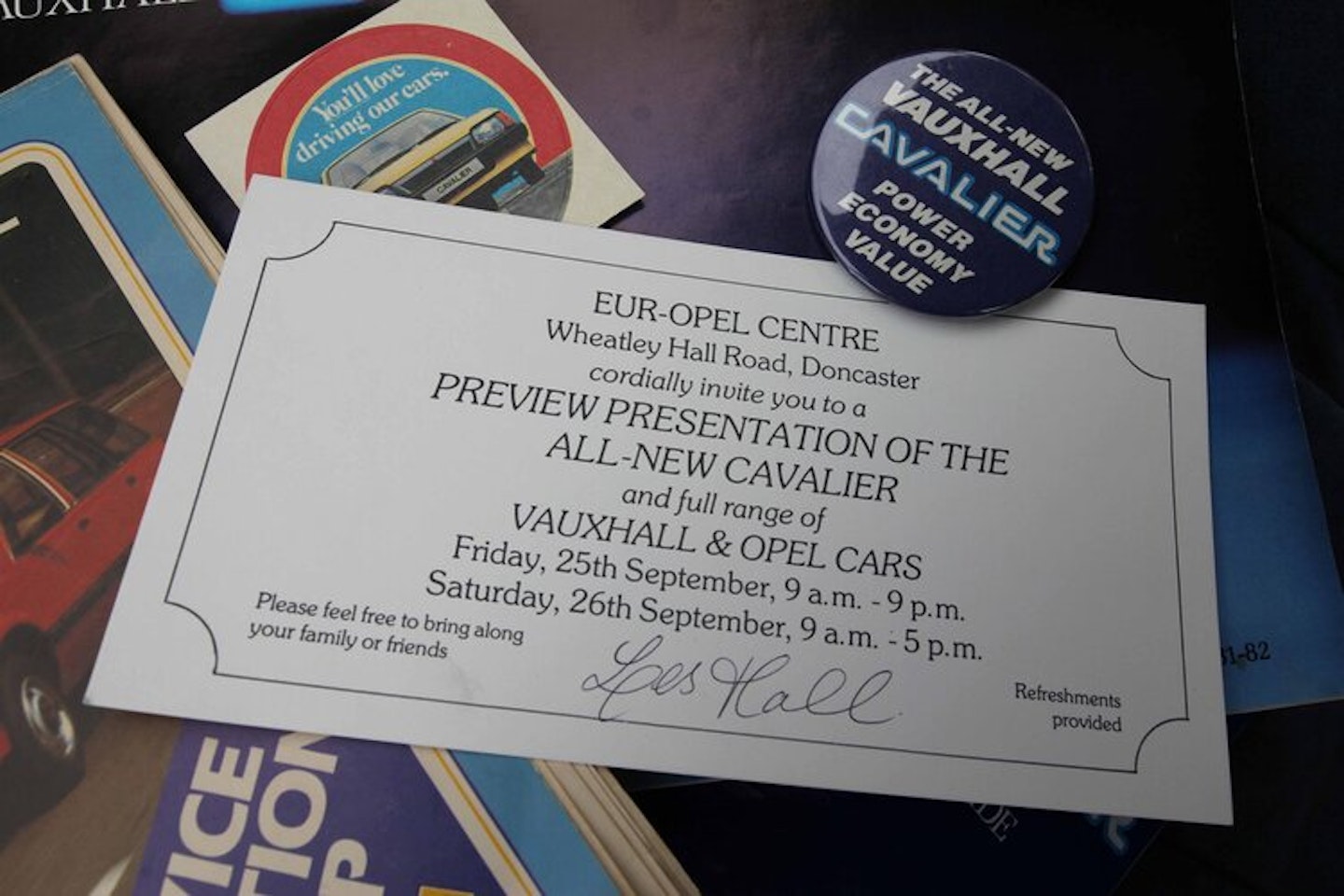 Predictably everyone wants the luxurious and sporty editions; the Calibre, assembled by Aston Martin Tickford (and the SRi 130 that sired it) along with the 2.0 CD. The two-door saloons also have a following; they're rare in Vauxhall form due to a short production run but were sold in Germany as the Opel Ascona for several years.
Usability was always the Cavalier's ace card, however – it was built to transport people and stuff at minimal cost with little fuss – a brief that it fulfils completely. In its day, this was one of the best-selling company cars in its class. They can still handle modern traffic with ease; the 2.0 fuel-injected models in particular show a great turn of speed, but even the 1.6-litre models can keep up on today's motorways.
Vauxhall Cavalier MKii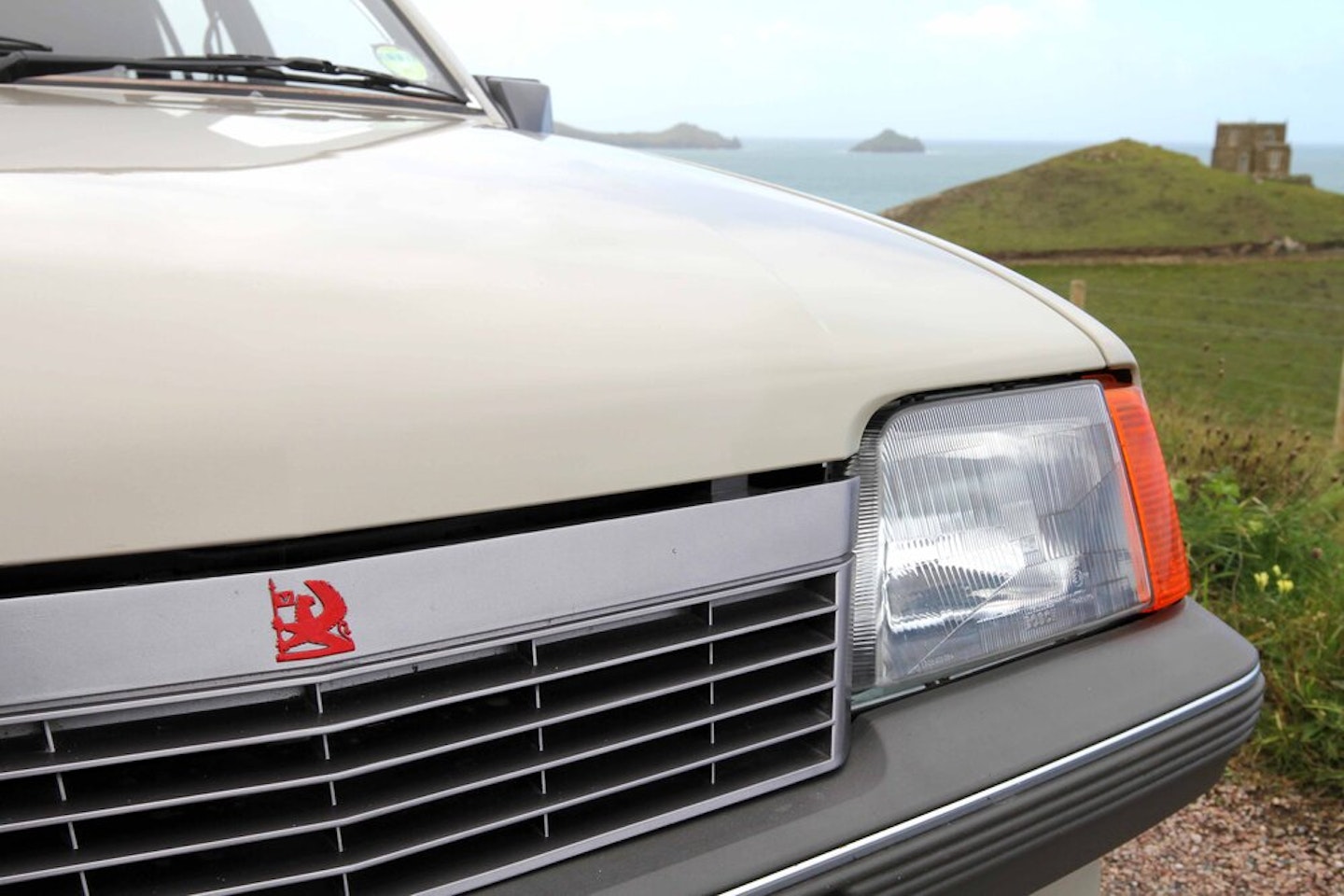 1 of 4
VAUXHALL CAVALIER MKII - BUYER'S BRIEF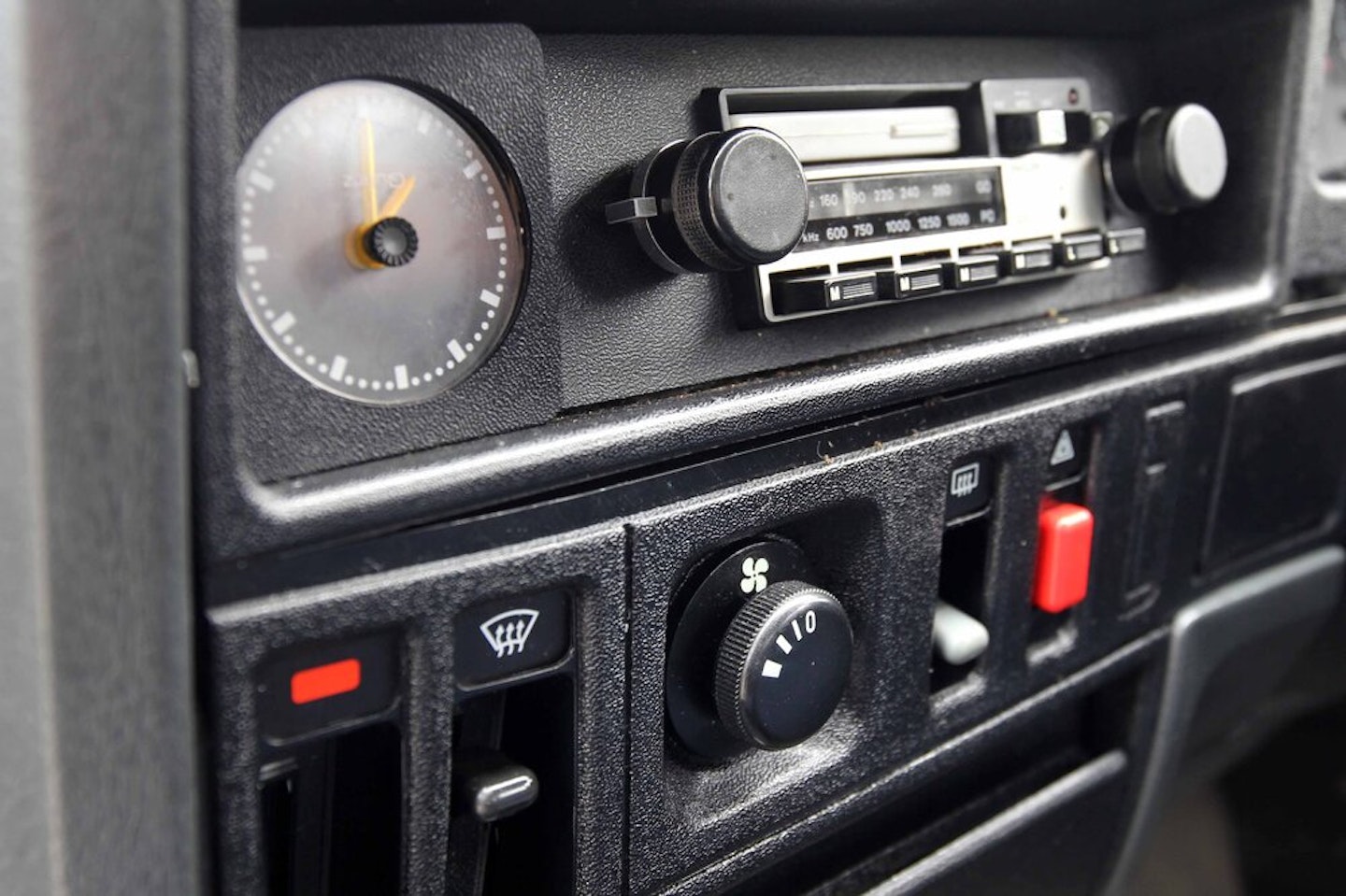 2 of 4
VAUXHALL CAVALIER MKII - BUYER'S BRIEF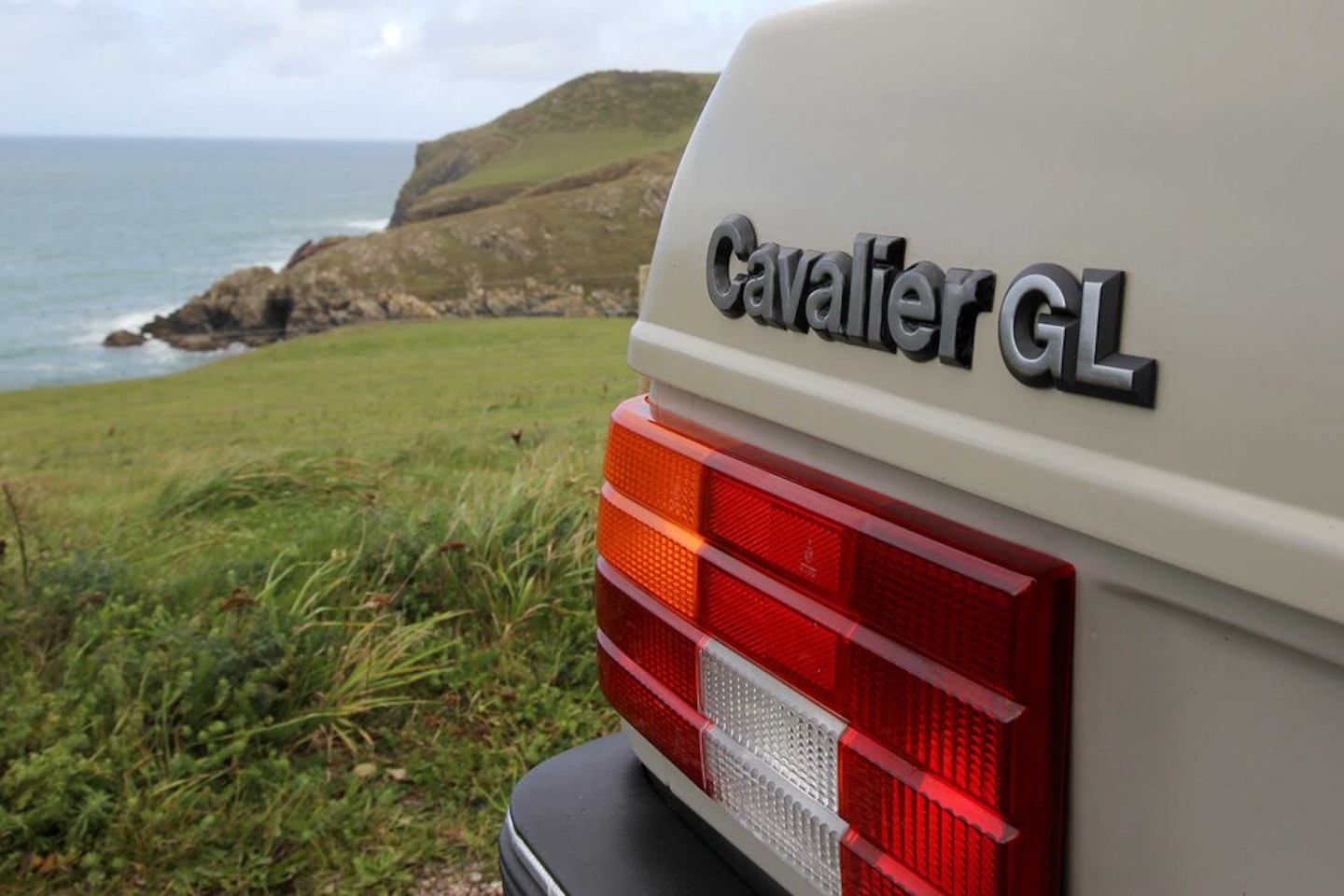 3 of 4
VAUXHALL CAVALIER MKII - BUYER'S BRIEF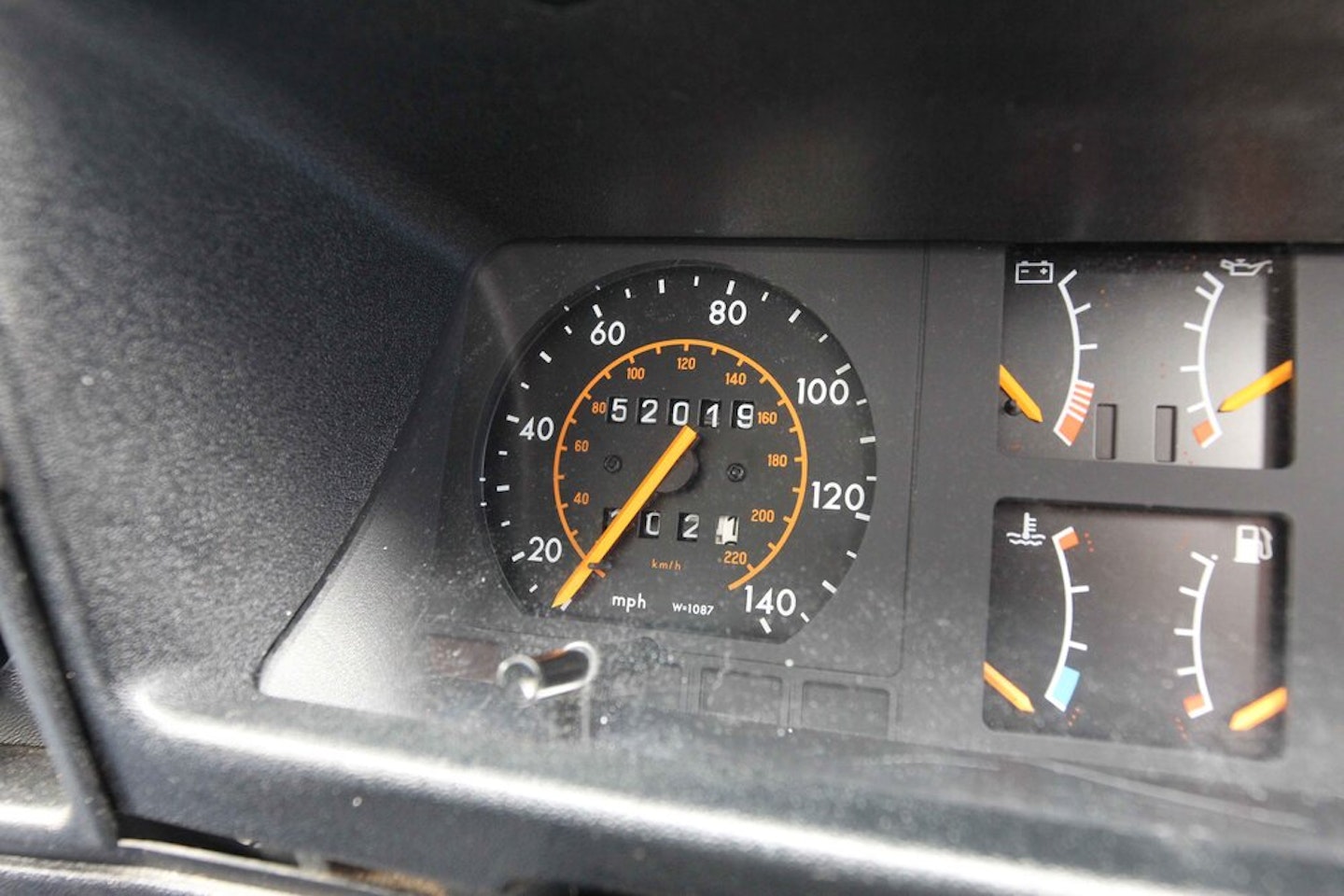 4 of 4
VAUXHALL CAVALIER MKII - BUYER'S BRIEF
BUYING TIPS
Expect corrosion in the front wings where they meet the sills, and there's a good chance that the rear wings will have some filler in them. The line going from the arch to the door is often lost when a rear wing is replaced, and because wheelarch repairs are frequently bodged, rust isn't cut out properly and allowed to fester underneath any repair panels. Lift the boot carpet and check the spare wheel well ,which has drainage holes covered by plastic caps. If these have been left in, corrosion is more than likely.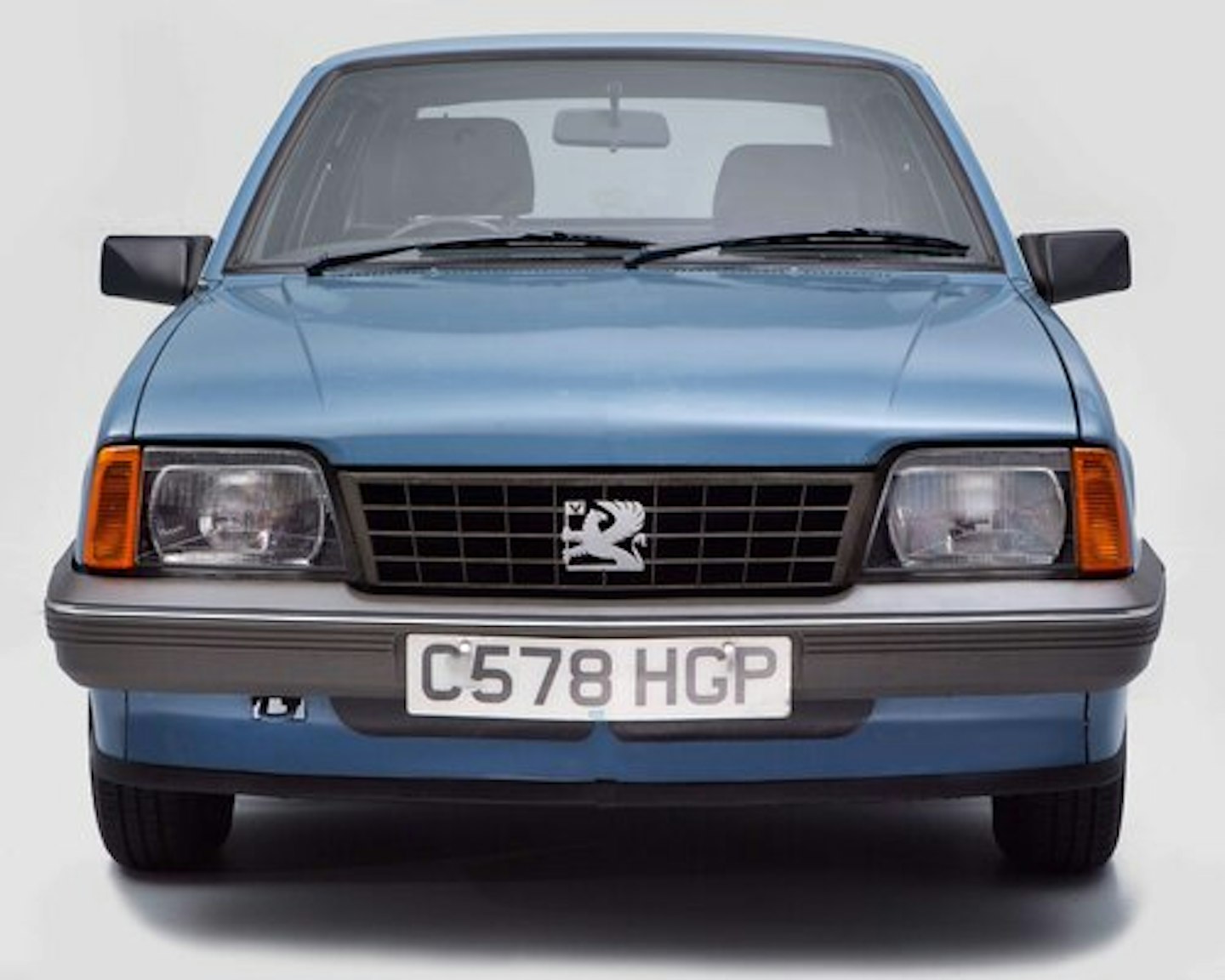 Sunroofs aren't unusual, all controlled manually. Vauxhall initially fitted steel sunroofs but glass items were fitted later on. Check that it works, but you tend not to get problems with blocked drain holes and subsequent corrosion. The plastic rear window in the convertible's folding roof goes cloudy, so make sure that it's in good order; replacement is costly because the roof has to be removed. Fitting a used roof can be time-consuming because each hood was originally tailored to the car.
Factory-applied underseal can hide all sorts of problems, so have a good prod with the car on a ramp, and check the supports where the fuel and brake pipes are clipped to the floor while you're under there. Also check the chassis legs because corrosion is common in the mounts that hold these to the axle; in extreme cases the axle can separate from the rest of the car. The mounts, factory undersealed in black, should show no signs of visible corrosion; what looks like surface rust or dirt could be a much bigger problem. Check under the rubbers where the springs sit and along the length of the chassis leg, because it's a load-bearing area.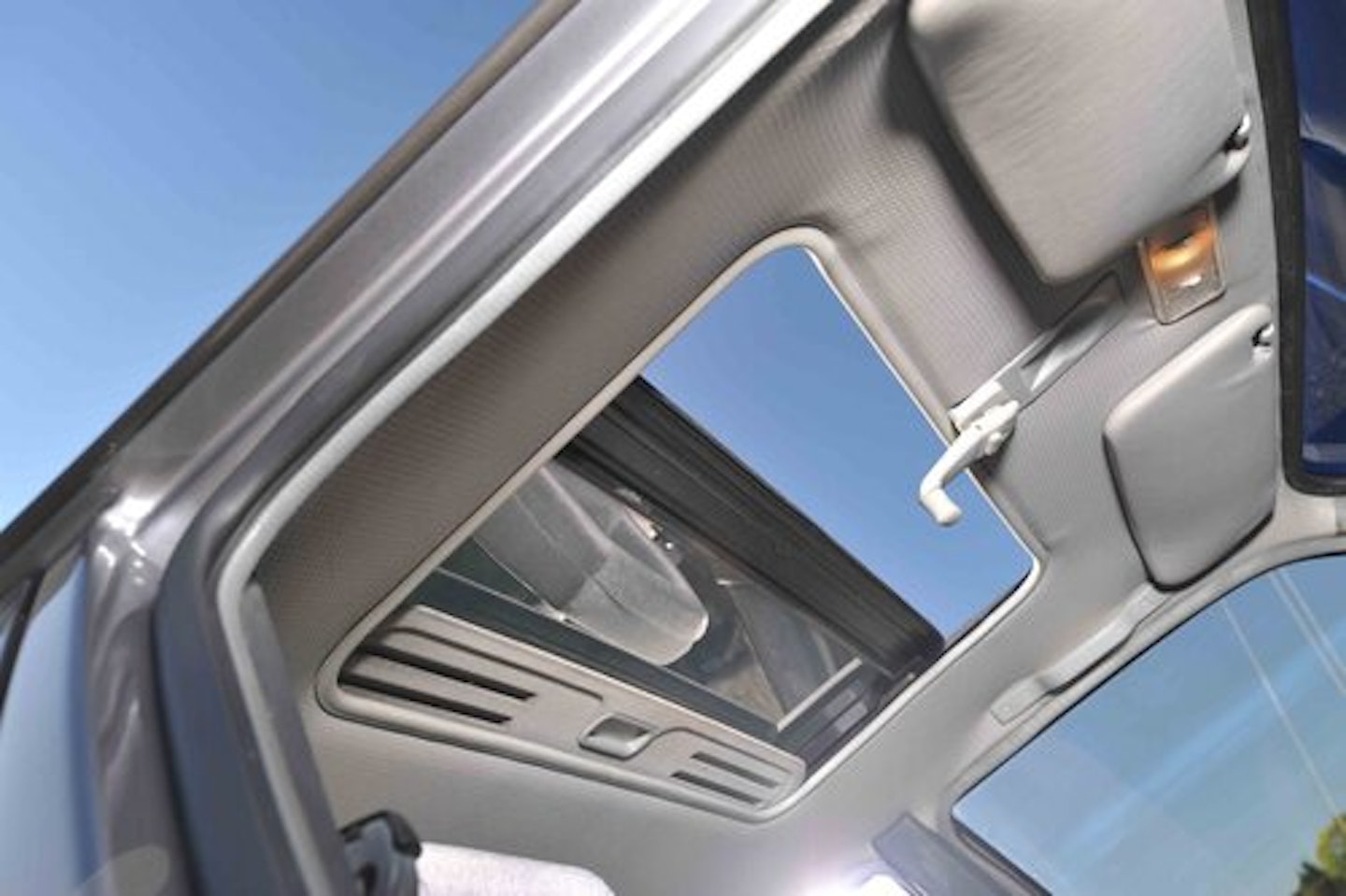 All Cavaliers were fitted with the same basic engine; even the diesel shares the same block as the petrol units. Despite this there are Family I and Family II powerplants to choose between, the former encompassing the carburetted 1.3- and 1.6-litre petrol engines while the latter included fuel-injected 1.8 and 2.0-litre engines. They're tough and last well if looked after, but eventually the valve guides and seals wear, usually around 100k miles. Persistent blue exhaust smoke means that the piston rings or bottom-end are worn. If the engine sounds really tappety it's likely that the hydraulic valve lifters aren't running freely; replacements are available, or you might be able to clean things up using a solvent.
The Bosch LE Jetronic fuel injection is excellent and generally reliable, but parts are scarce so be wary if the engine runs roughly. Similarly, the Pierberg (1.3 only) and Varajet II (1.3 and 1.6) carburettors are reliable although eventually the throttle plate and butterfly wear. Carb swaps are easy enough, with some owners opting for a Weber instead.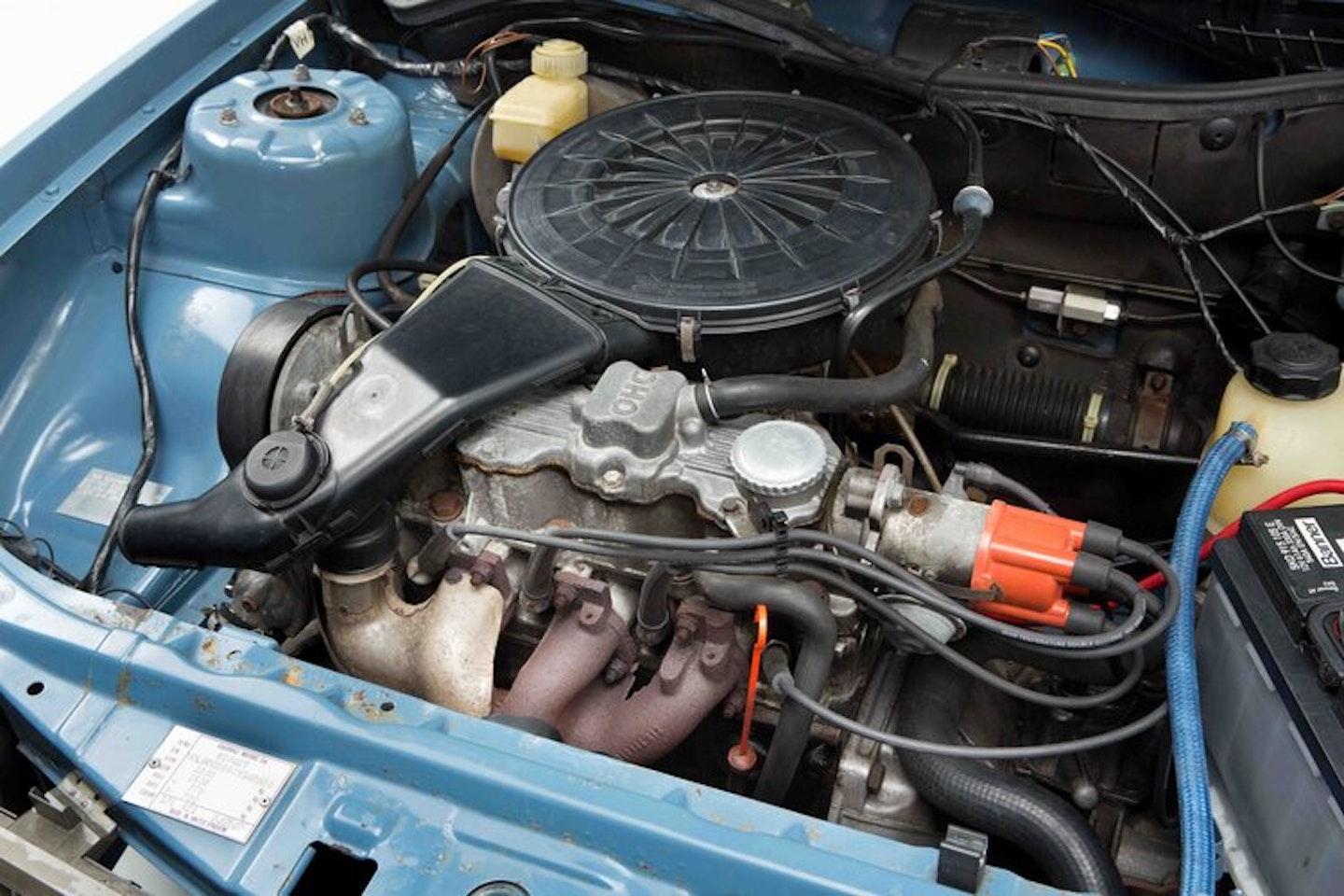 The running gear was well engineered, but worn brake and suspension bits can be an issue. Fortunately it's all available cheaply, so there's no reason to walk away just because these bits are tired. Look for leaking front strut inserts and worn top bearings or bottom ball joints. Front wheel bearings often to give up after 60k miles.
The interior trim is reasonably durable, so cherished cars needn't suffer from the effects of ageing, but you might struggle to find decent replacements if the trim has suffered badly or bits are missing. All MkIIs got cloth trim with posher editions getting velour; leather wasn't even an option. The most likely glitches will be a sagging headlining or window winder handles that are falling apart. New handles are available, but they went from 12 splines to 15 around the middle of production.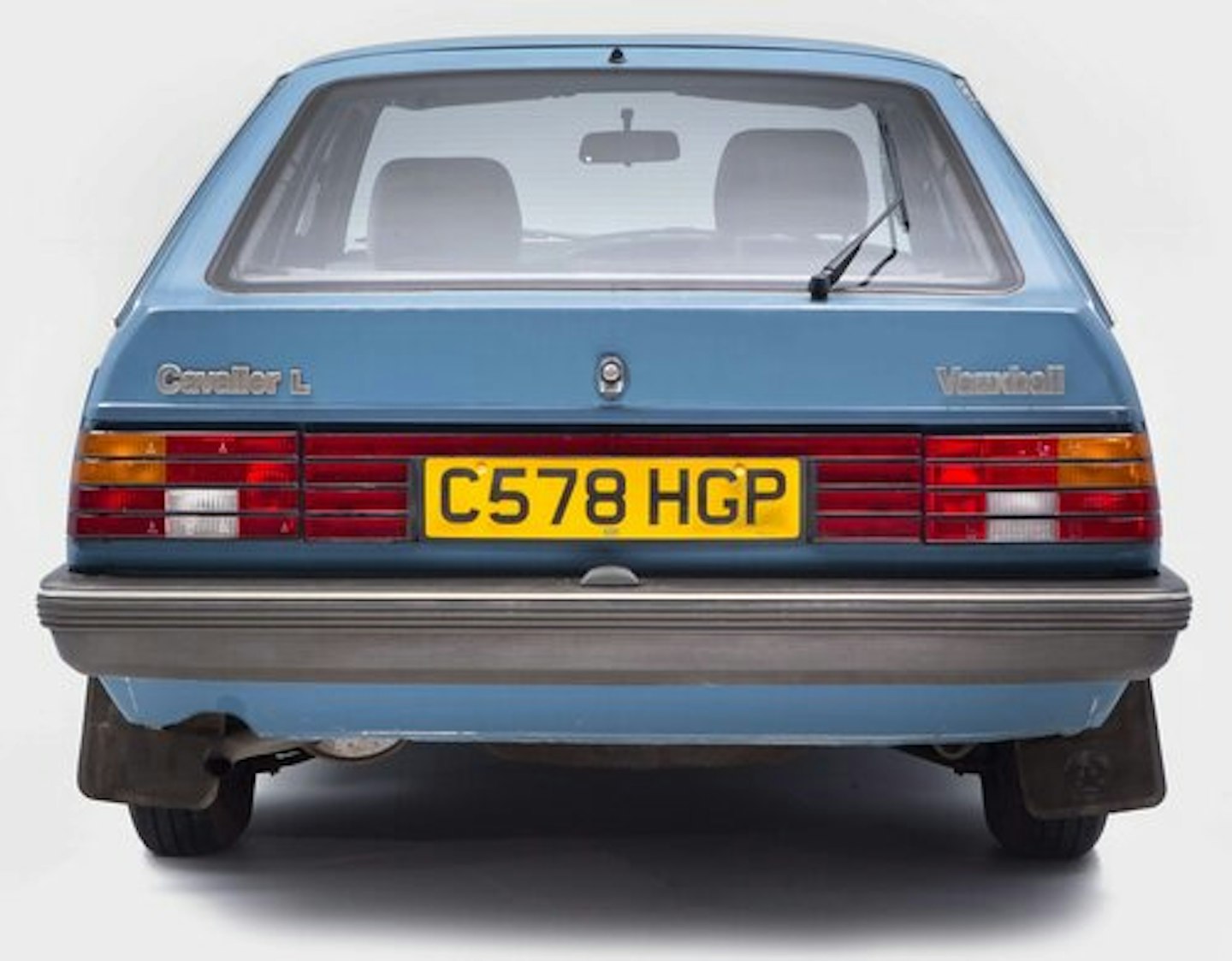 IMPROVING A CAVALIER MKII
Vauxhall's 2.0-litre twin-cam 16v goes straight in. The problem is the chassis can't cope with the power, so the engine bay has to be seam welded to stiffen things up. If you've embarked upon a series of performance upgrades then it's important to improve the brakes, too. Discs and calipers from a 2.0-litre Vauxhall Cavalier MkIII can be fitted without any additional modifications. Suspension modifications are popular among those who feel that the Cavalier's road manners aren't sharp enough, with some owners fitting coilovers or lowering springs.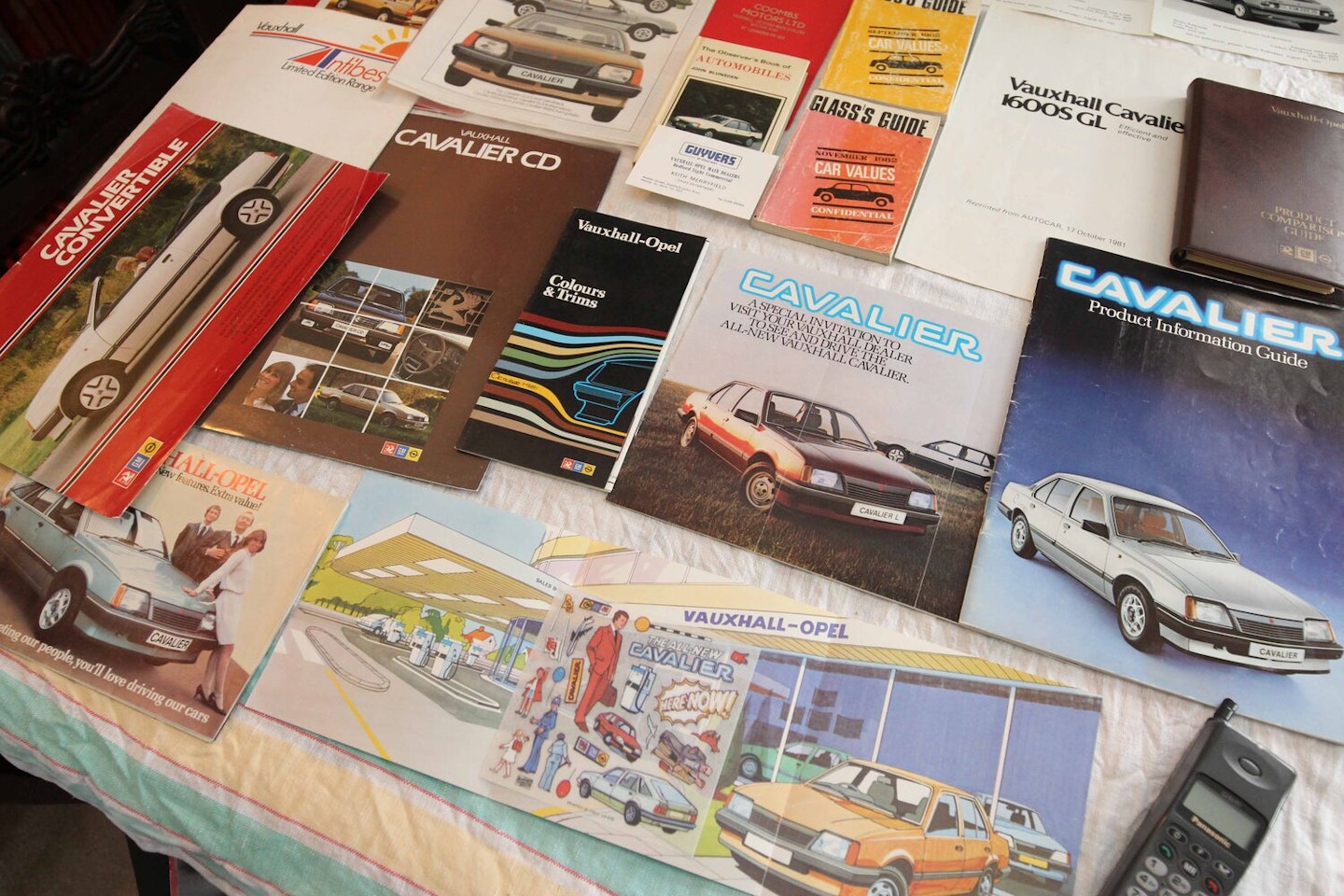 Power steering is rare on early cars but a lot of later Cavaliers have it. Replacement parts can be difficult to source but it's possible to install the system from a Cavalier MkIII. Finally swapping from four speeds to five is easy, either by fitting a fifth gear or just replacing the gearbox; it's the same transmission that was used in the Astra MkII and Cavalier MkIII, so there are plenty of units to go around.
MY AND MY CAVALIER - TIM GORNOUVEL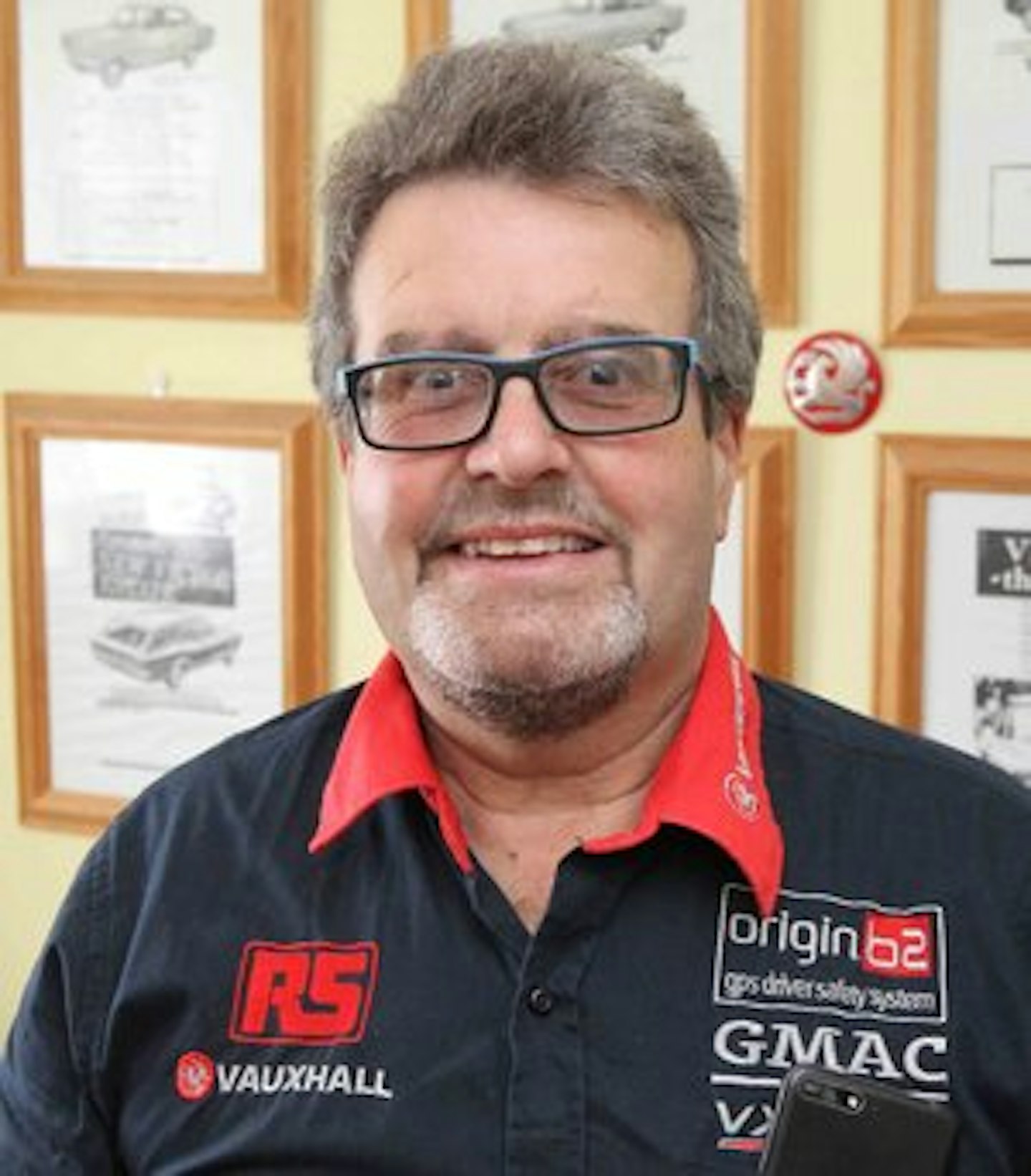 Cornishman Tim has owned his launch-spec Cavalier for a few years – and is a lifelong Vauxhall fan. His car is from the first production batch, and is one of the earliest examples left. He's naturally extremely proud of it. 'The Cavalier was a really important car for Britain so it's great to be able to preserve one of our most popular cars!'
Tim's Cavalier rolled off the production line in Belgium in December 1981. Such was demand, Luton couldn't make them fast enough so many like this one were built as Opels and brought to Britain minus the Opel badge.
You can read the full story about Tim and his stunning Vauxhall in the August 2020 issue of practical Classics.