The new James Bond film should have been released in cinemas this month so we've decided to give you a dose of 007 anyway! We meet a man who has built probably the best For Your Eyes Only replica Esprit in the world, along with the owner of an official special edition James Bond 2CV. Members of the PC team then choose their ultimate Bond villain supercars.
JANUARY 2021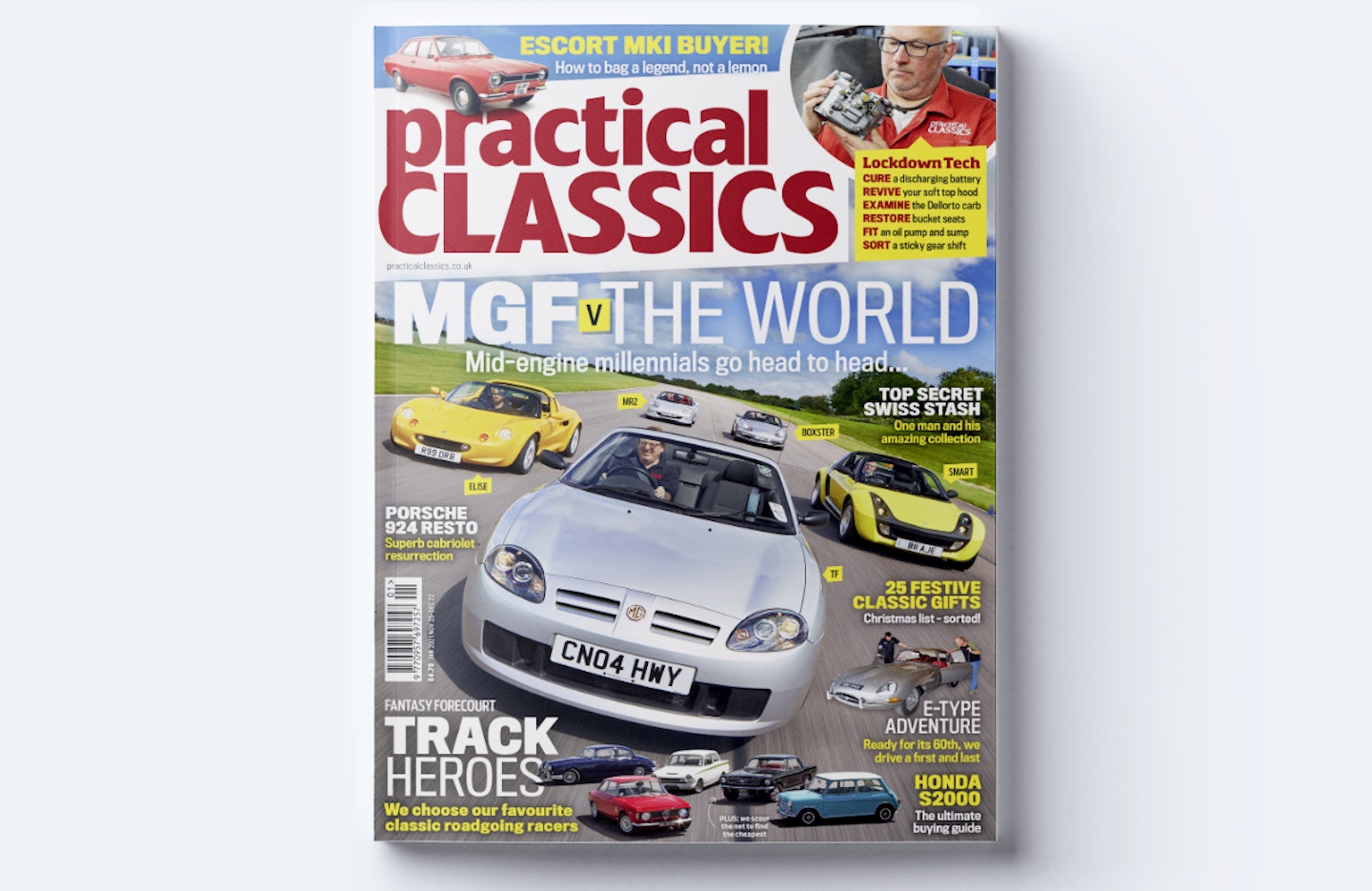 1 of 4
JANUARY 2021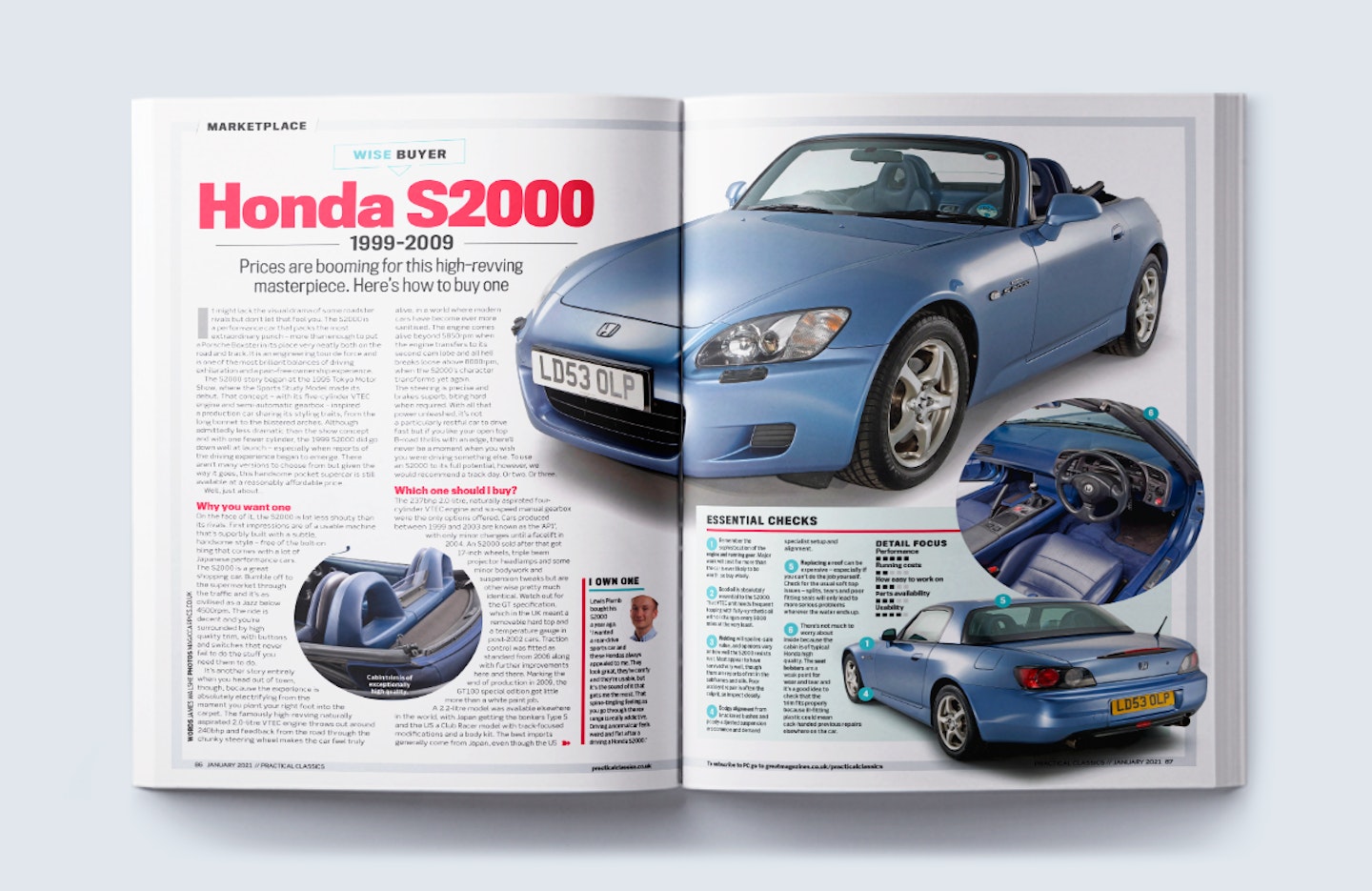 2 of 4
JANUARY 2021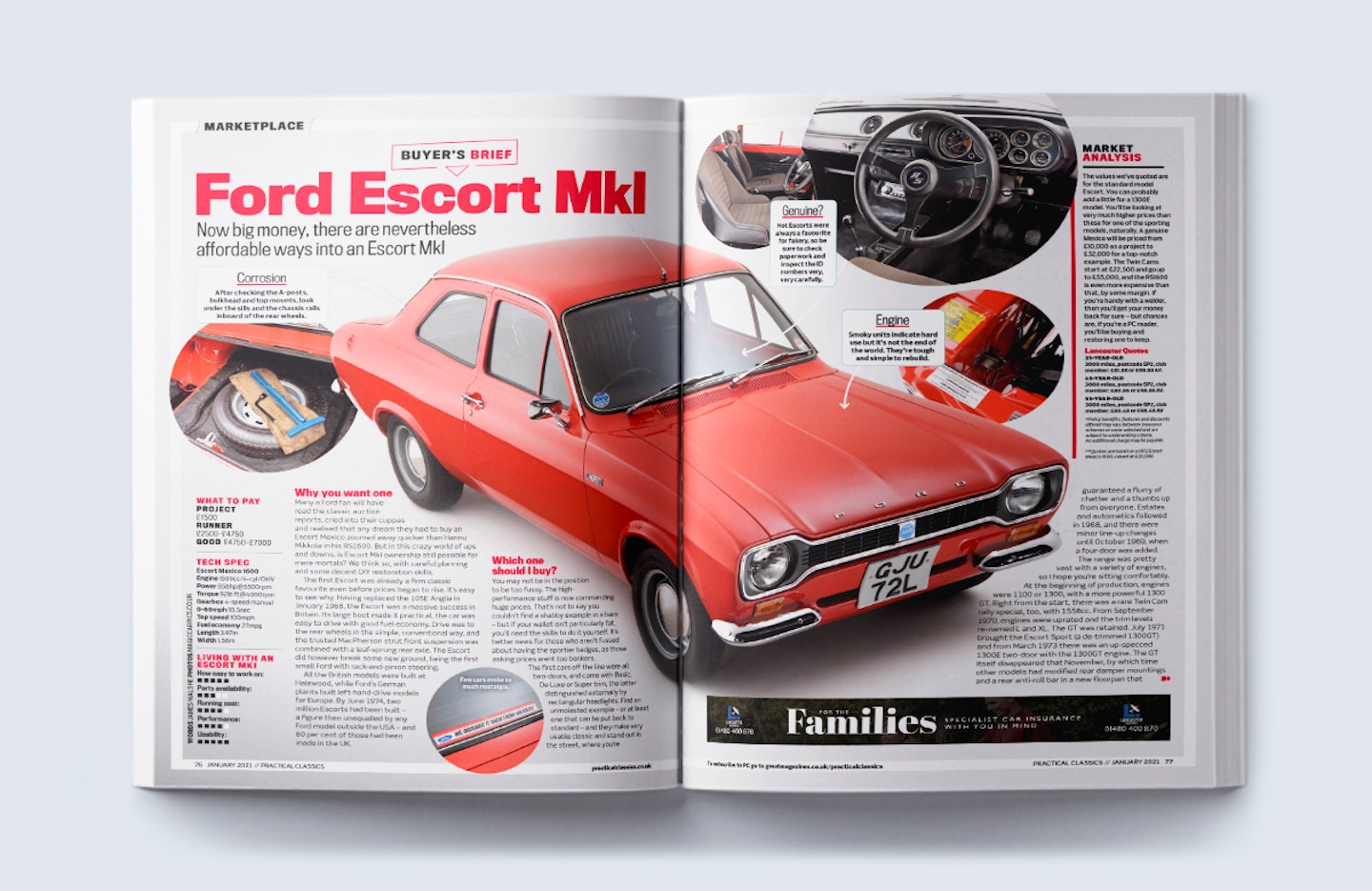 3 of 4
JANUARY 2021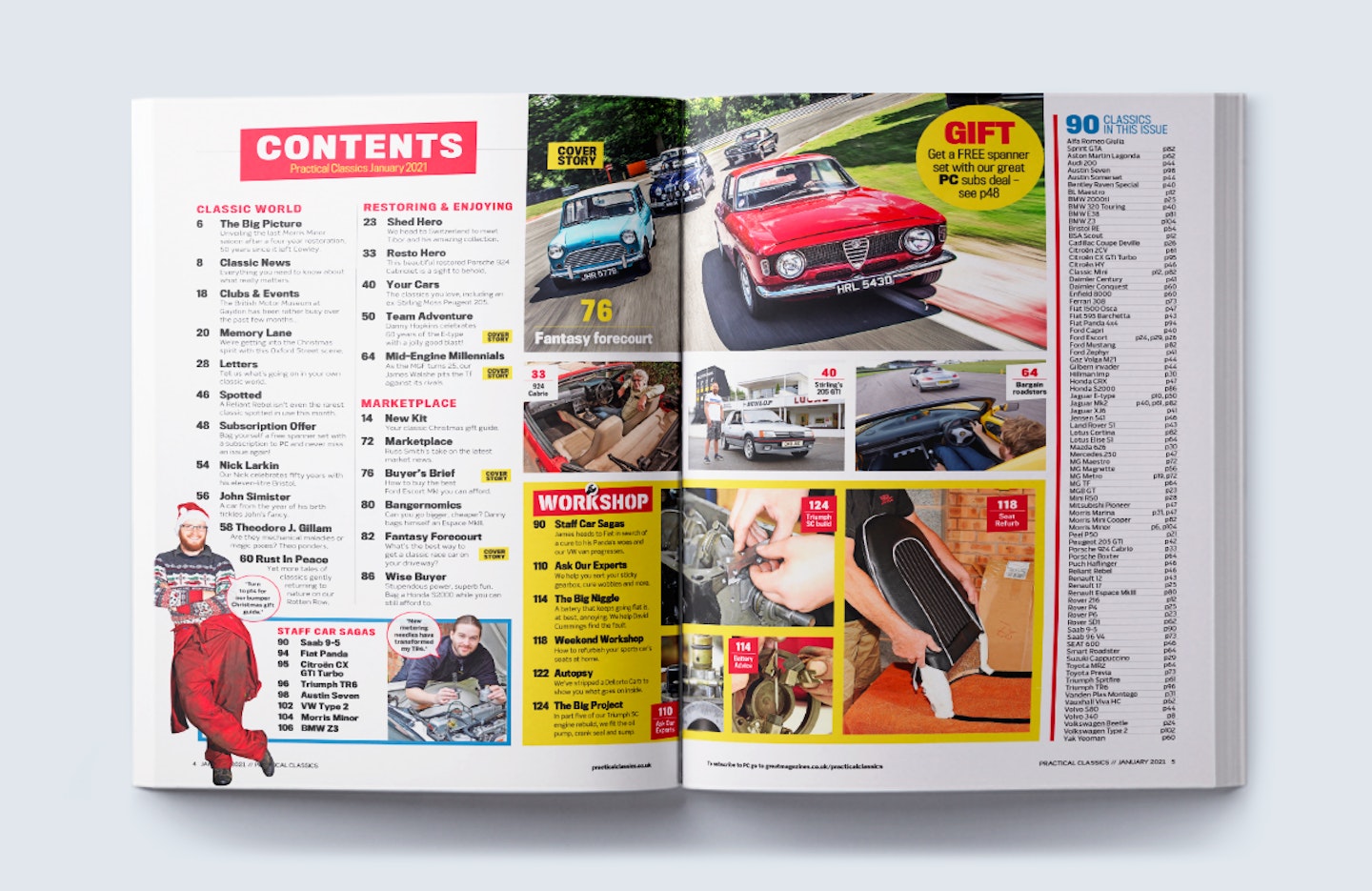 4 of 4
JANUARY 2021
This month, we learn just how little it costs to get yourself into the driving seat of a modern classic roadster and pay tribute to the MGF in its 25th birthday year. From Boxster to Elise, MR2 to Smart, which one makes the best buy for 2021?
Description
Why not buy a full issue of Practical Classics magazine! Because nothing beats paper right?
Description
Get Practical Classics magazine delivered to your door every month with a subscription!
Elsewhere in the magazine, you'll find a 60th birthday tribute to the E-type Jaguar and some great restoration stories, including a Peugeot 205 GTi, a rare Porsche 924 Cabriolet and a collection of extraordinary classics in Switzerland. We road test some classic track heroes including a Mini Cooper, Mustang and Lotus Cortina and you'll find more tech tips and advice than anywhere else in the only classic car magazine that does it all. We buy, restore, maintain and enjoy!