THE PC DIGITAL APP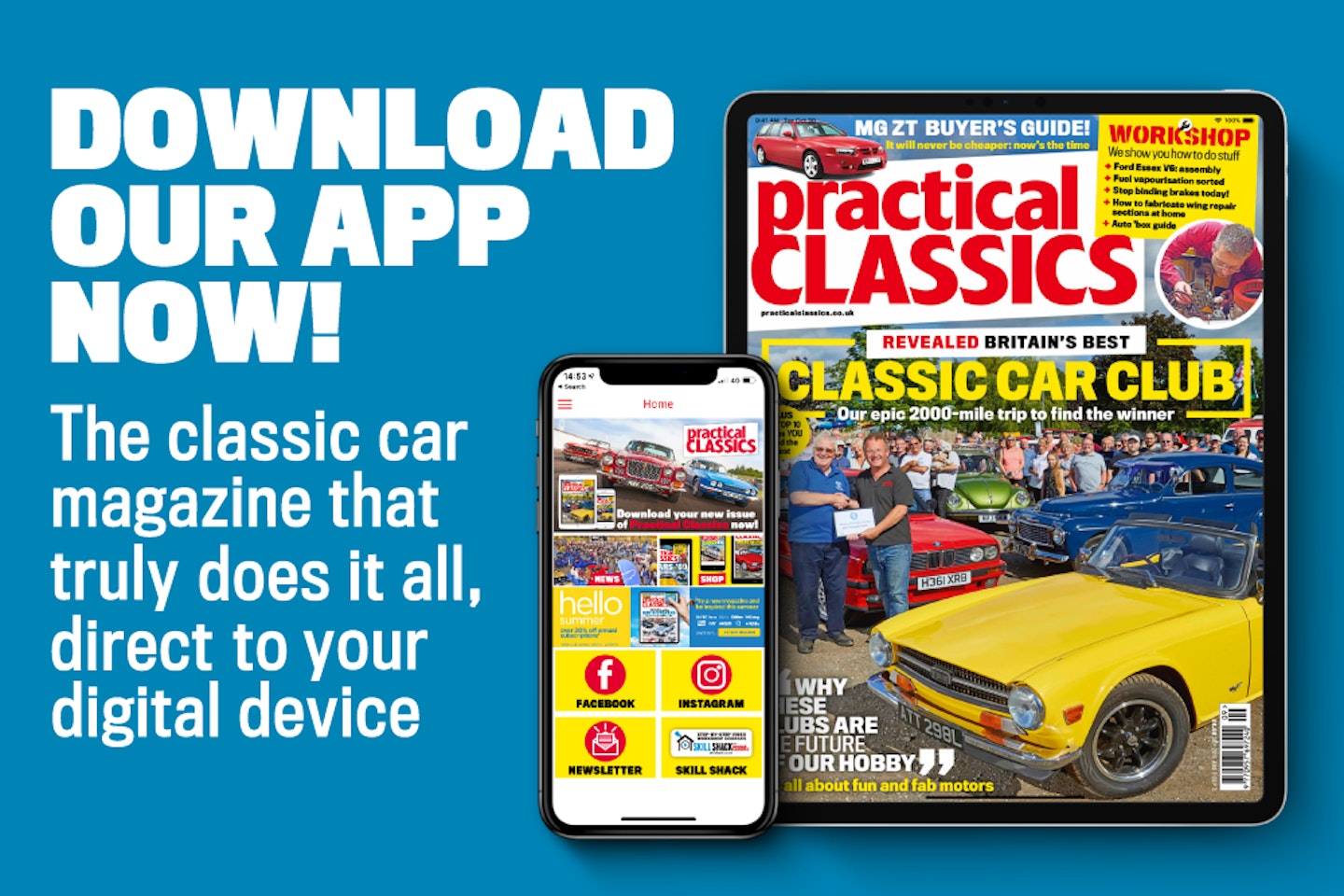 1 of 6
THE PC DIGITAL APP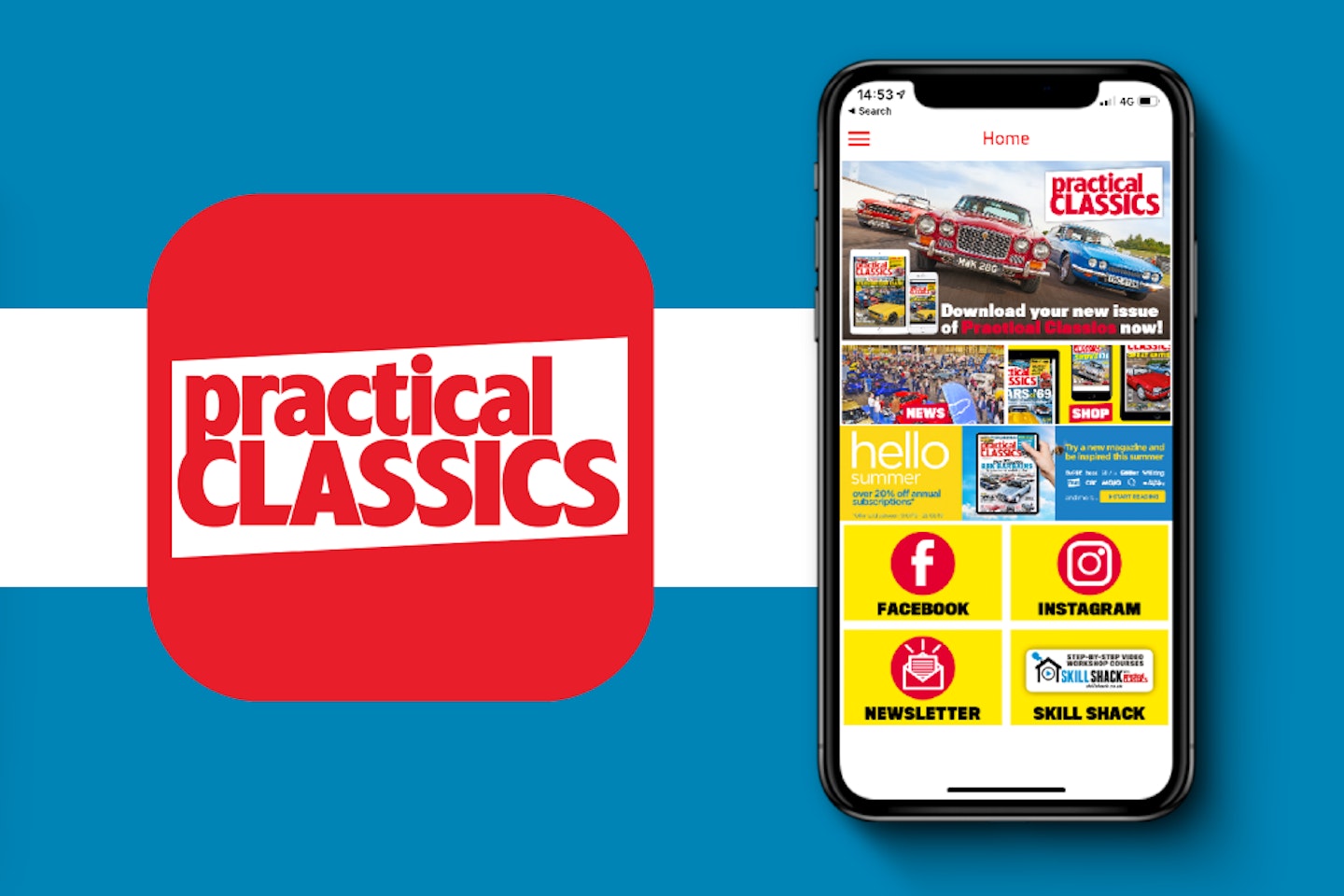 2 of 6
THE PC DIGITAL APP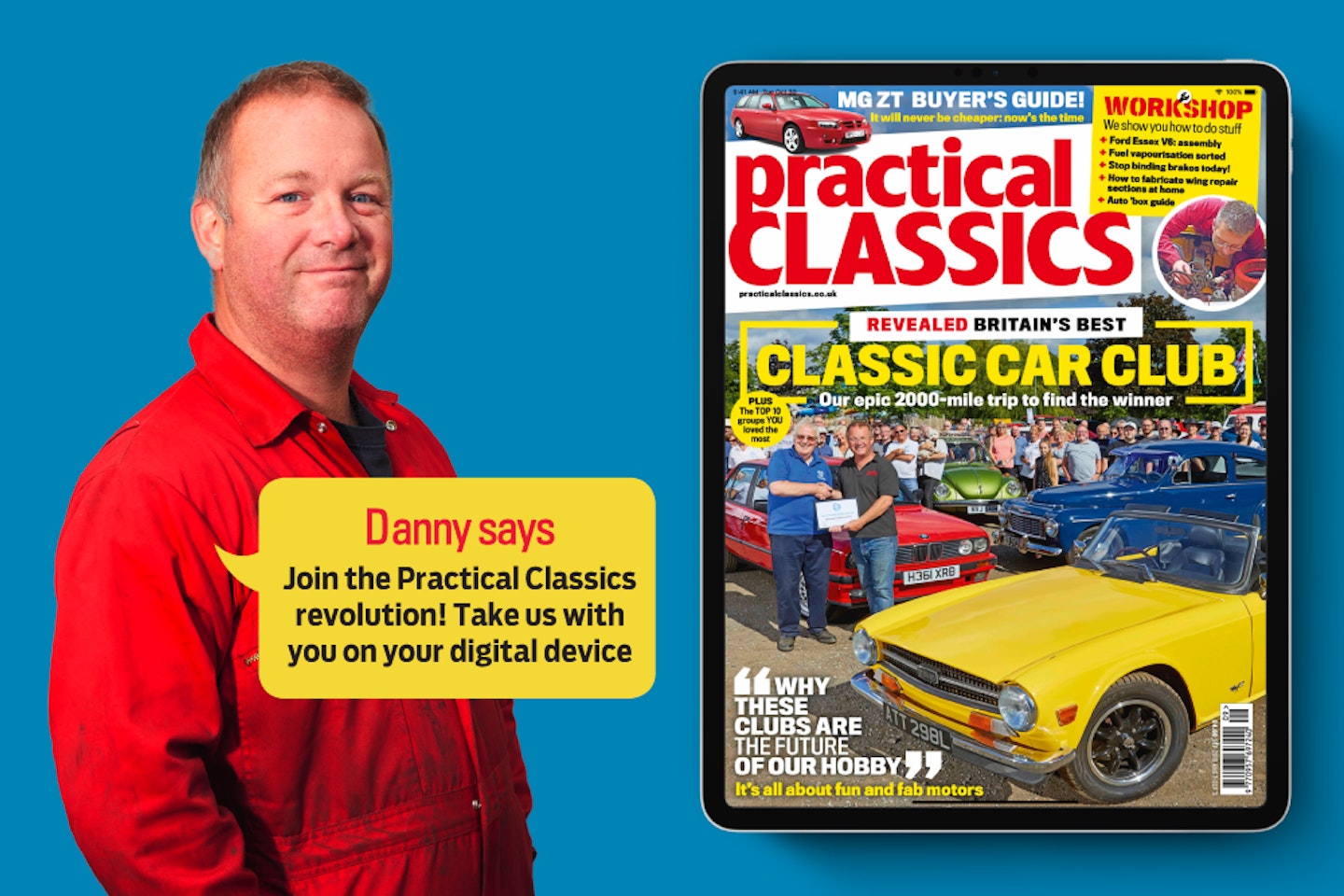 3 of 6
THE PC DIGITAL APP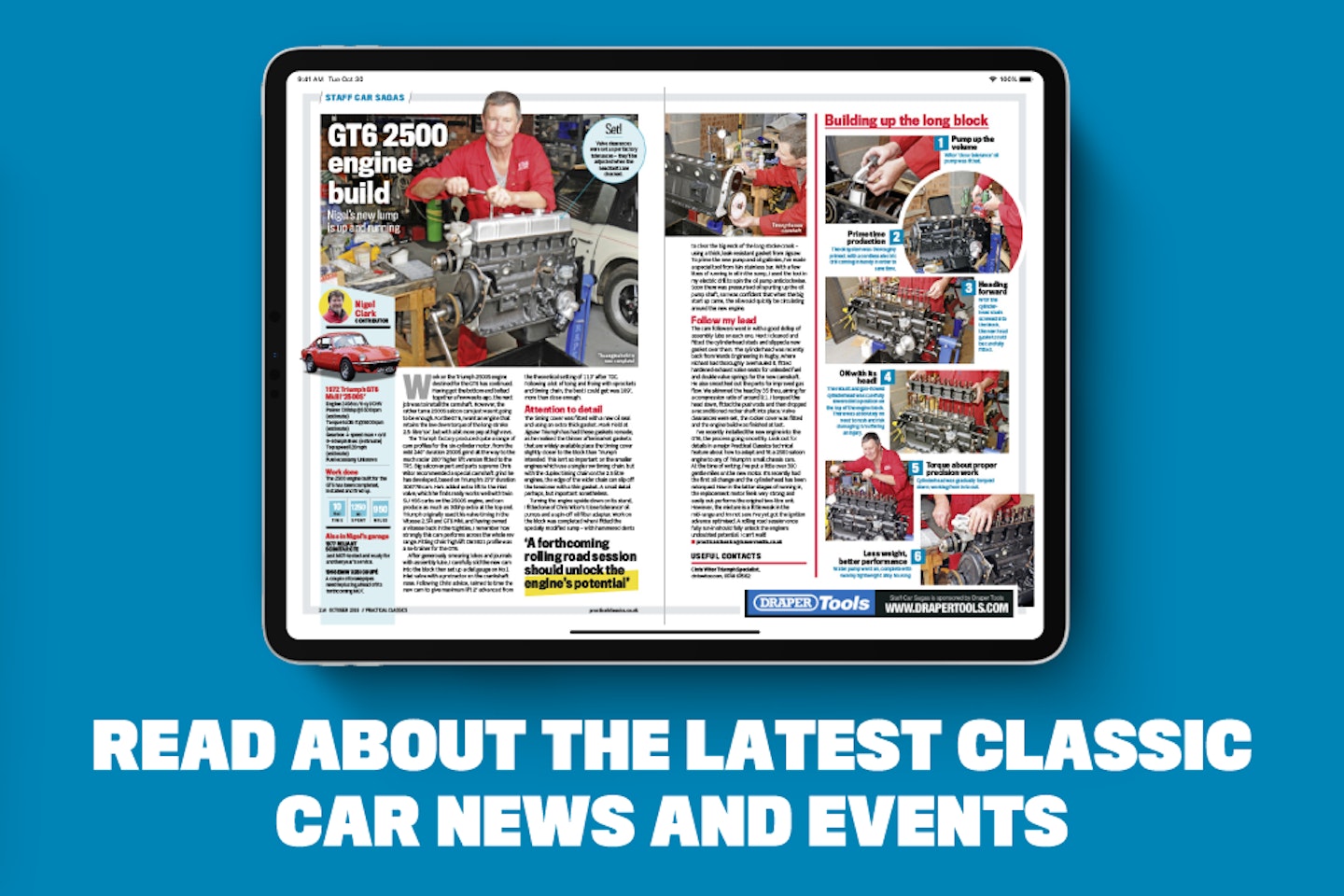 4 of 6
THE PC DIGITAL APP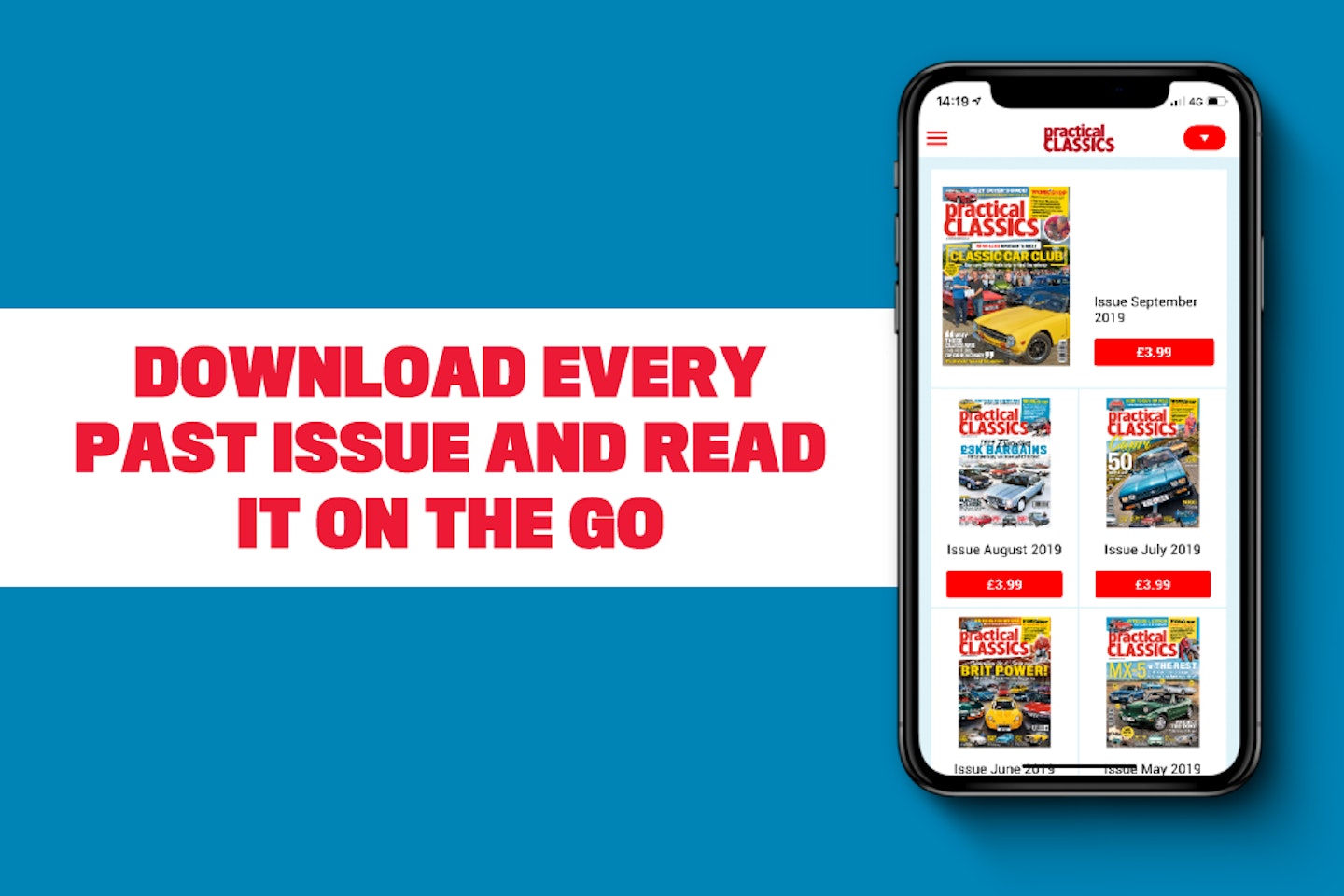 5 of 6
THE PC DIGITAL APP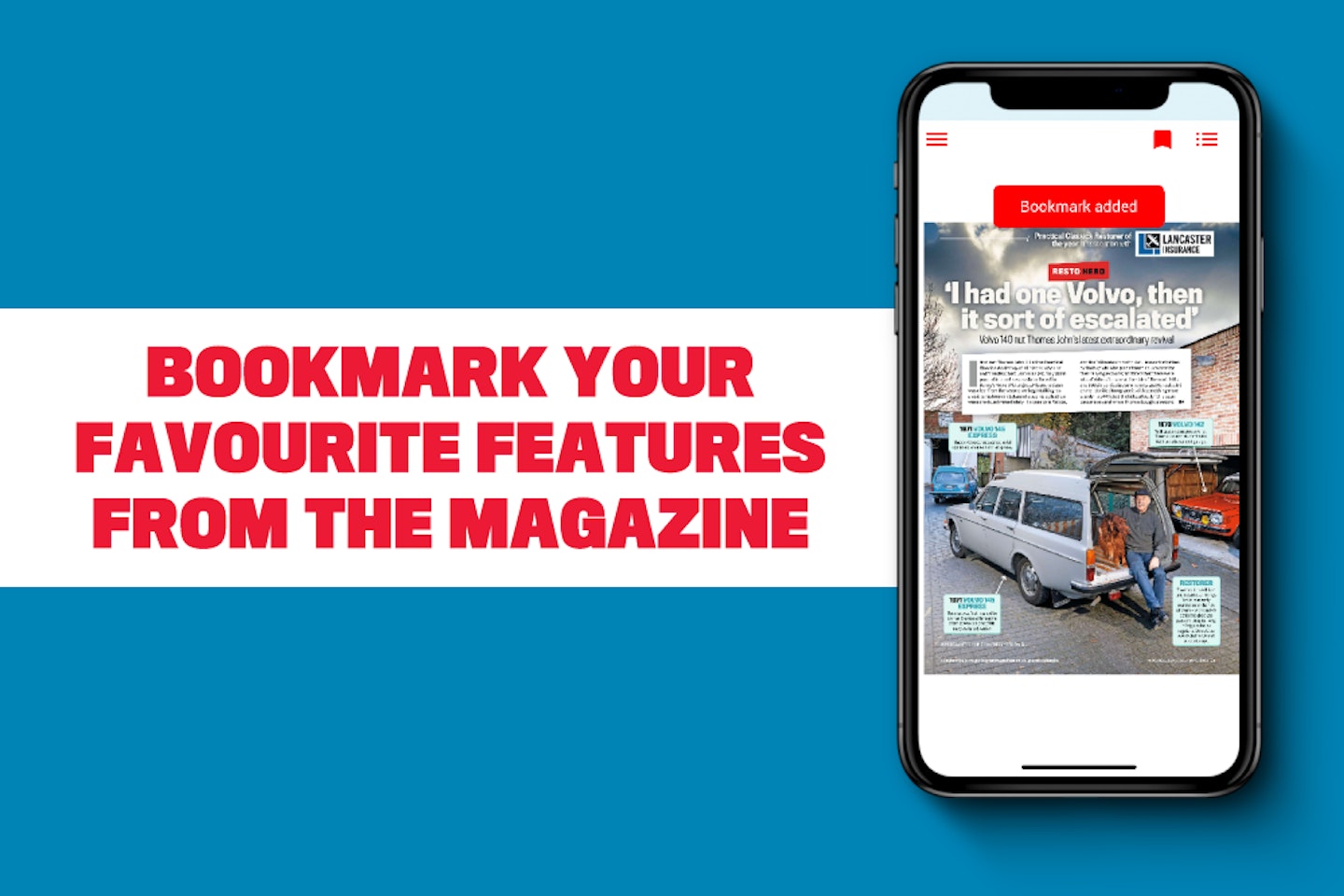 6 of 6
THE PC DIGITAL APP
WHY SHOULD YOU GO DIGITAL?
Take your digital issues with you everywhere
Receive notifications each time an new issue is released
Access to our back catalogue going back to 2015
Bookmark your favourite articles
View previews for all issues in the app
Search the back catalogue for the cars you love
Digital Issues

1 of 2
Download on IOS
Download on your IOS device now

2 of 2
Download on Android
Download on your Android device now
How to download the app:
Search your preferred app store for Practical Classics Magazine
Download the app
Purchase one of the subscriptions from the menu
Download the latest issue of Practical Classics!
Alternatively you can purchase any single issue for just £3.99.