We take a look back at four icons of motoring that each set the tone for the decade that followed their launch. Our chosen game-changers? The 1970 Range Rover, 40-year old Quattro, the Lotus Carlton of 1990 and the MINI, now in its 20th year. We drive them all.
Elsewhere in the new issue, how a restorer transformed his Imp into a road-burner, the Ford enthusiast who brought his Cortina Cabriolet back to life and the story of a very well-travelled Austin Seven. Plus, our photographer Matt Howell gives essential tips on top car photography.
And talking of tips, we've got all the advice you'll ever need on restoring and maintaining classics in our comprehensive tech section – plus guides on how to buy the very best MGA and Alfa Romeo GTV/Spider. From Reliant to Rolls Royce and everything else between, no other magazine crams quite so much into one place!
October Edition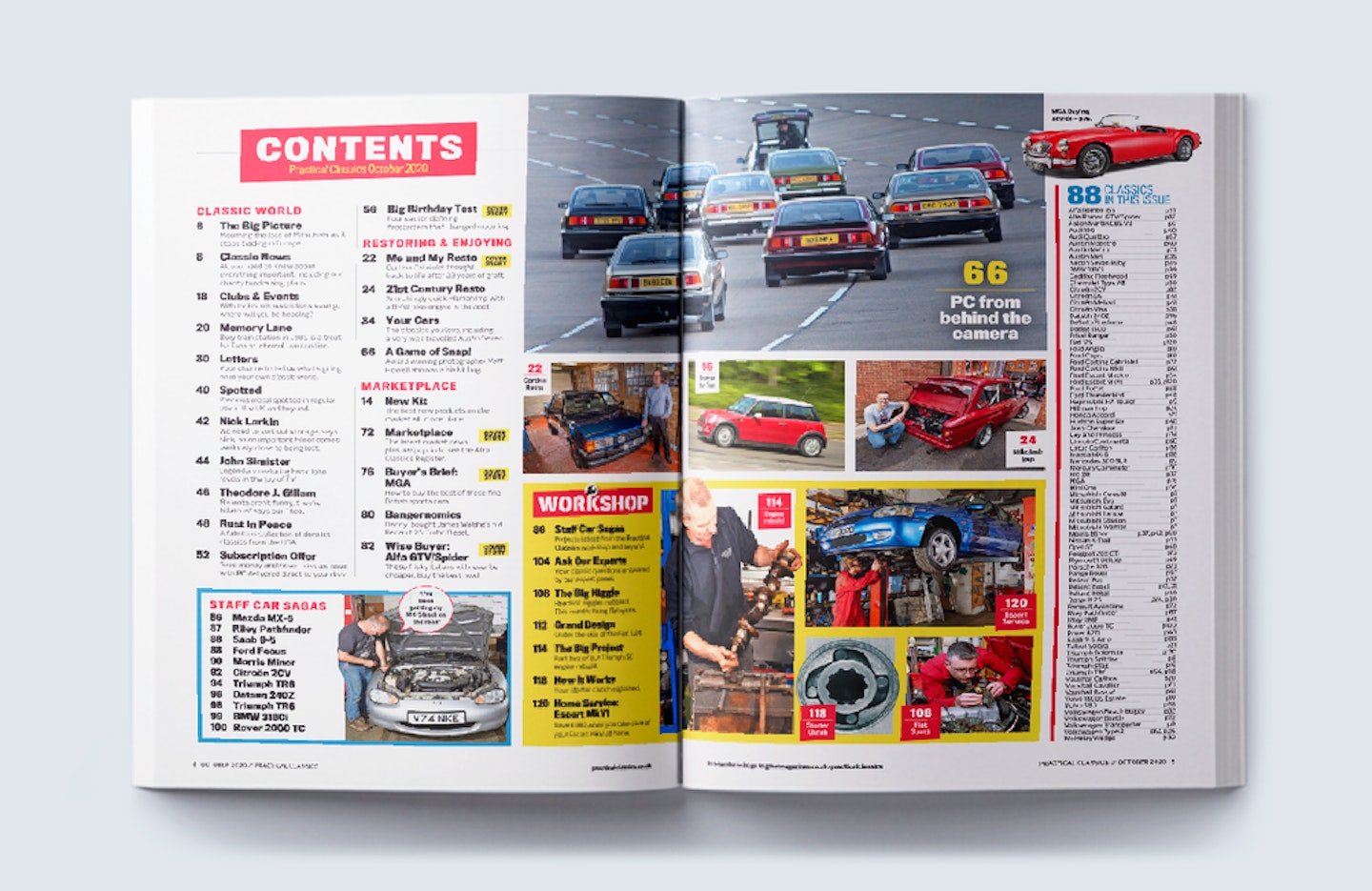 1 of 4
October Edition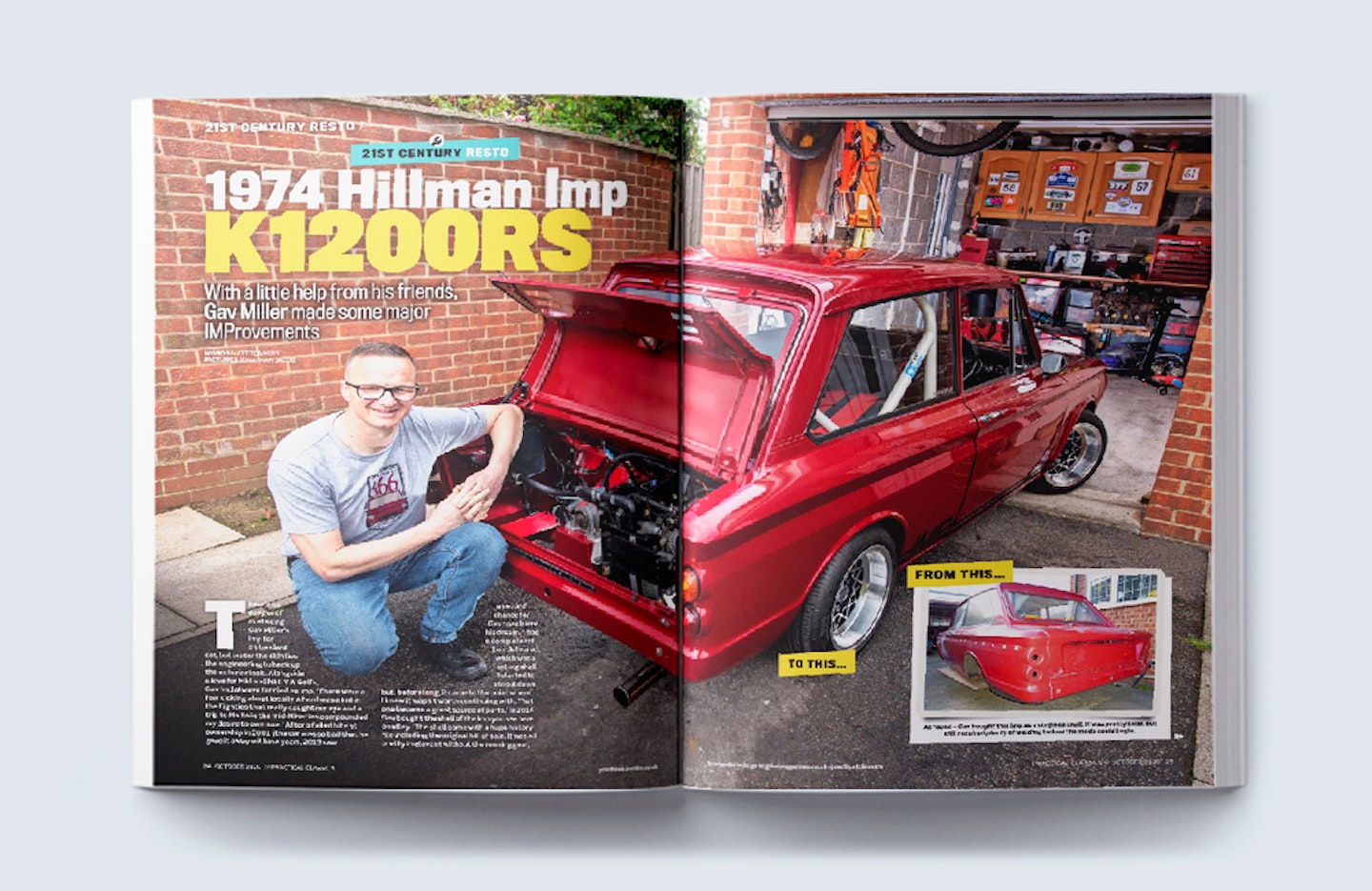 2 of 4
October Edition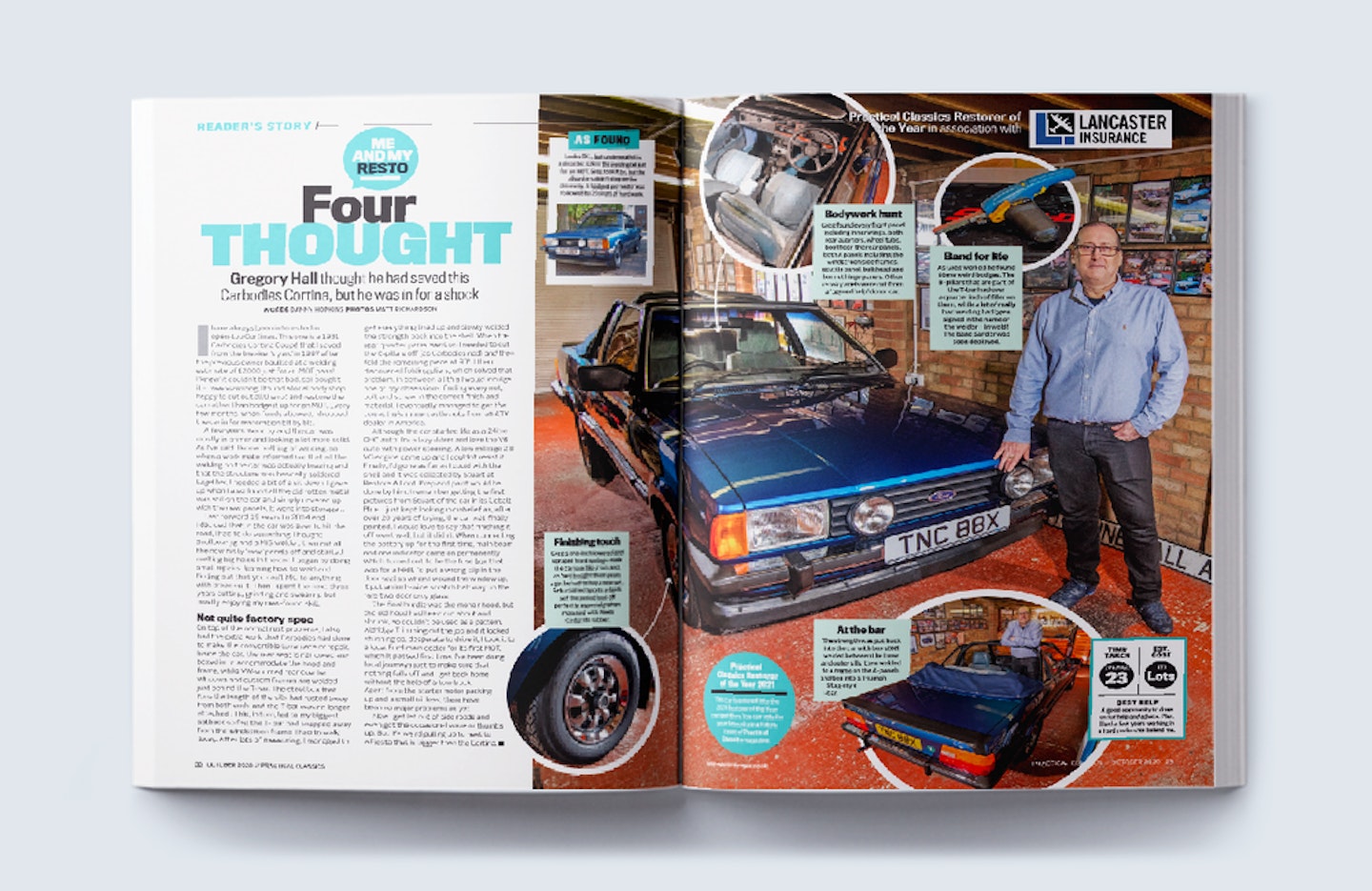 3 of 4
October Edition
4 of 4
October Edition