From two remarkable home restorations of a stunning 1952 Jag XK120 and performance icon that is the Mercedes 190E Cosworth, to advice on buying the innovative BMC 1100/1300 and majestic E34 BMW M5, there's something for everyone in Practical Classics magazine.
Also in the September 2020 issue, we unveil our new-look workshop section, which is bursting with advice on how to restore, maintain and enjoy your classic. There are essential tips on anything from welding door bottoms to fixing dim headlights and curing a rattly engine and loads more besides. All from our very own workshop, we bring you our own restoration projects - anything from a Renault 14 to a VW camper!
From vintage to modern classics and everything in between, be it barn finds or concours, Practical Classics is the only magazine that does it all.
September Edition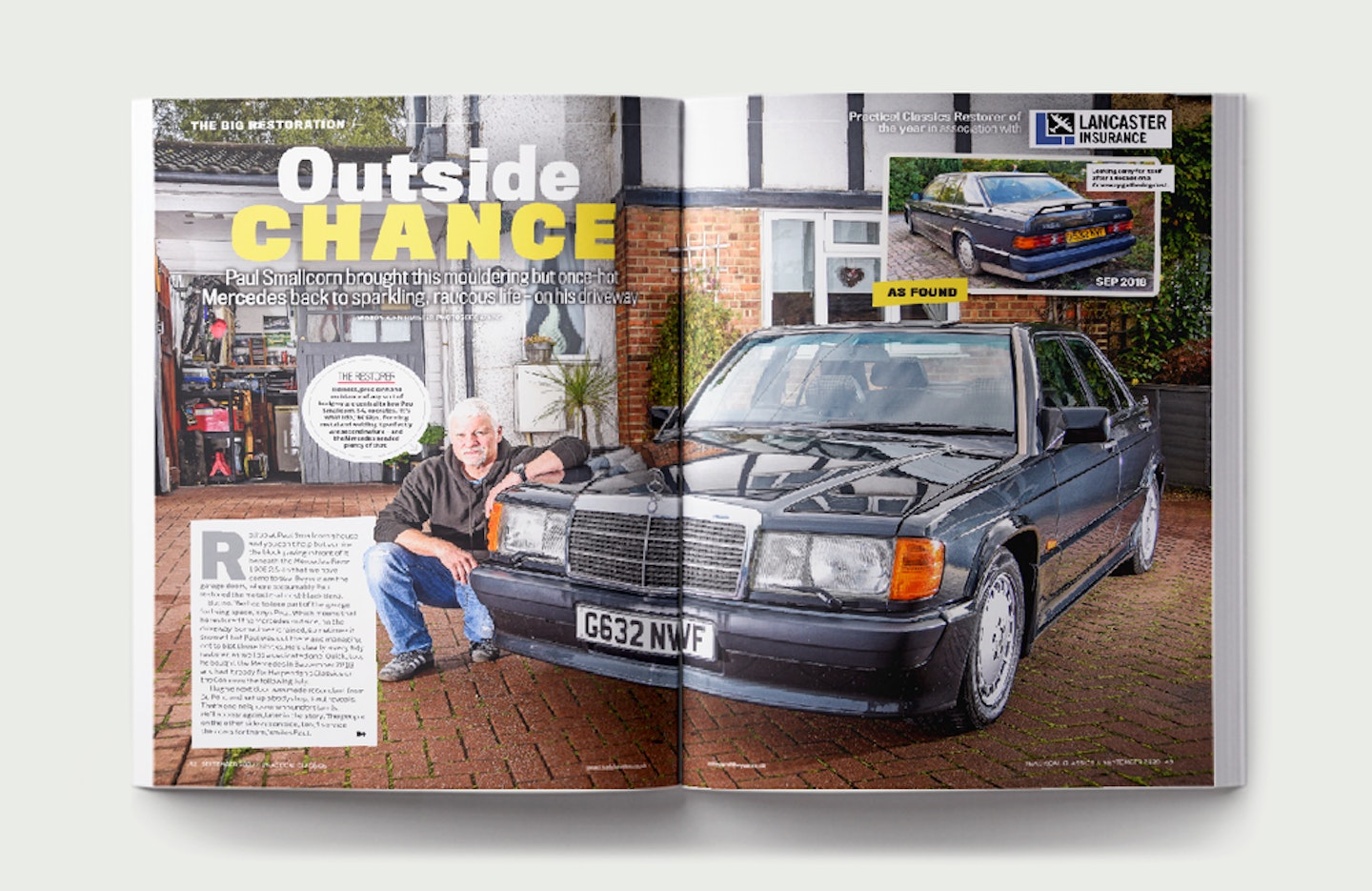 1 of 4
September Edition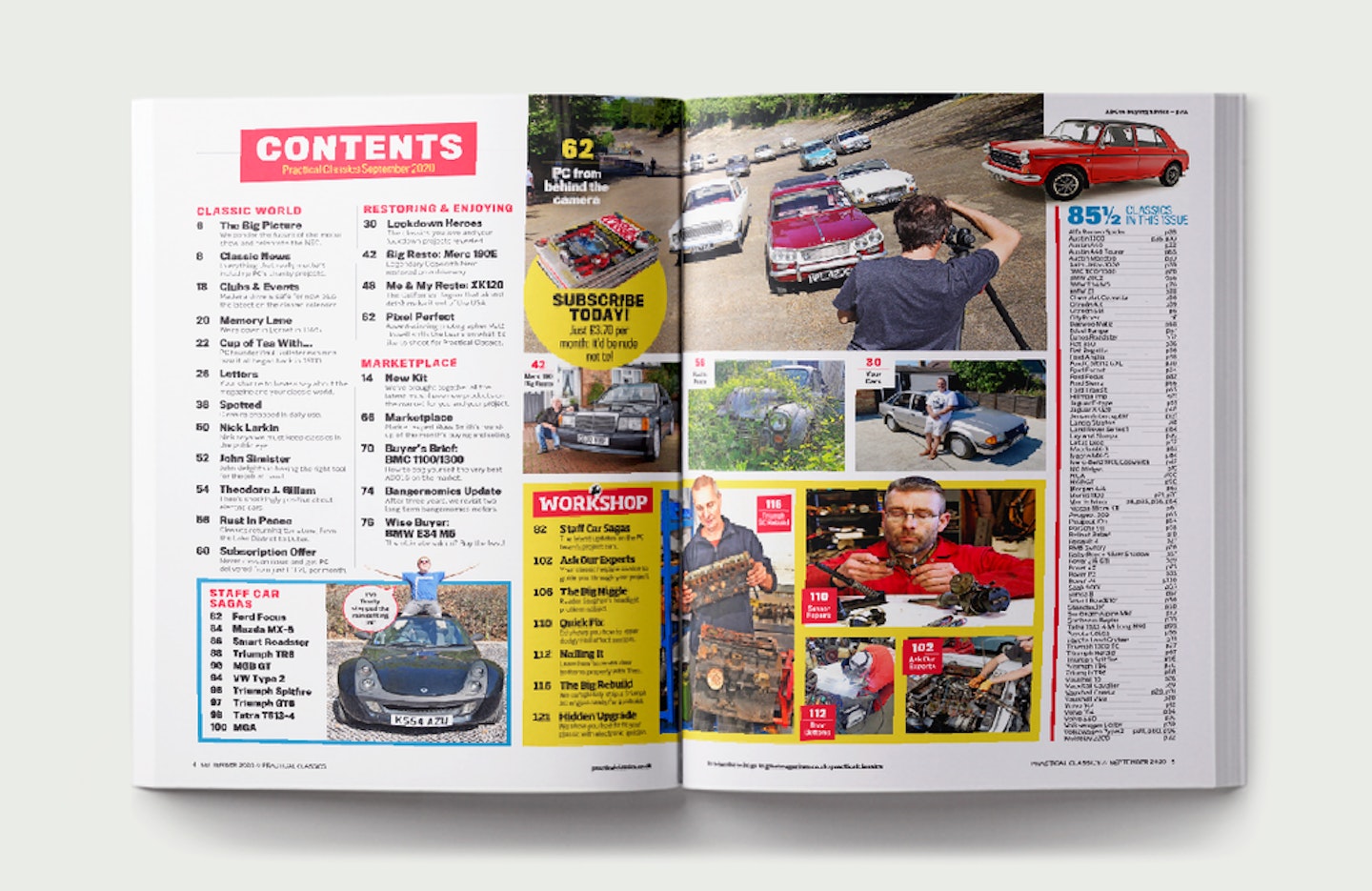 2 of 4
September Edition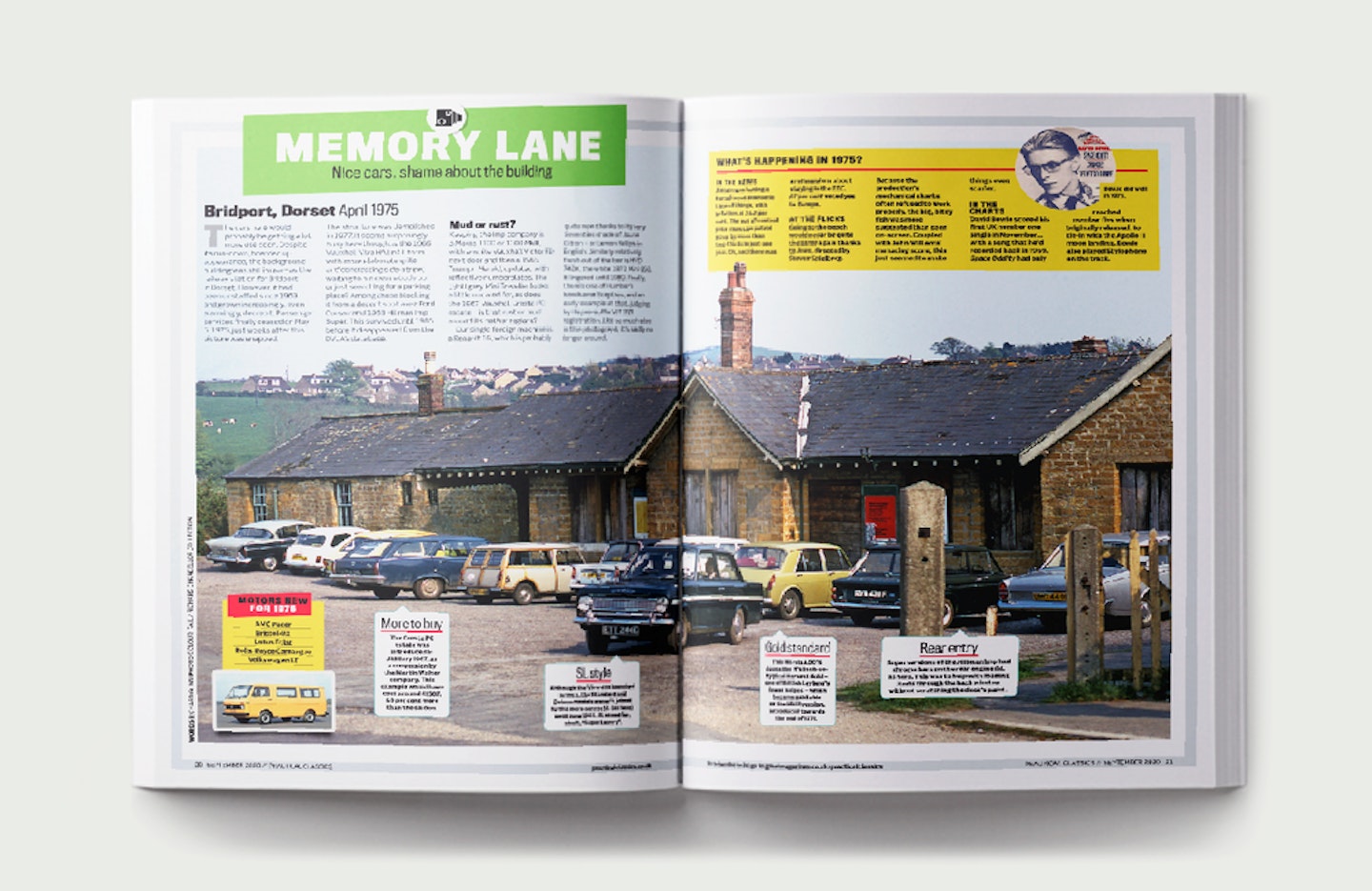 3 of 4
September Edition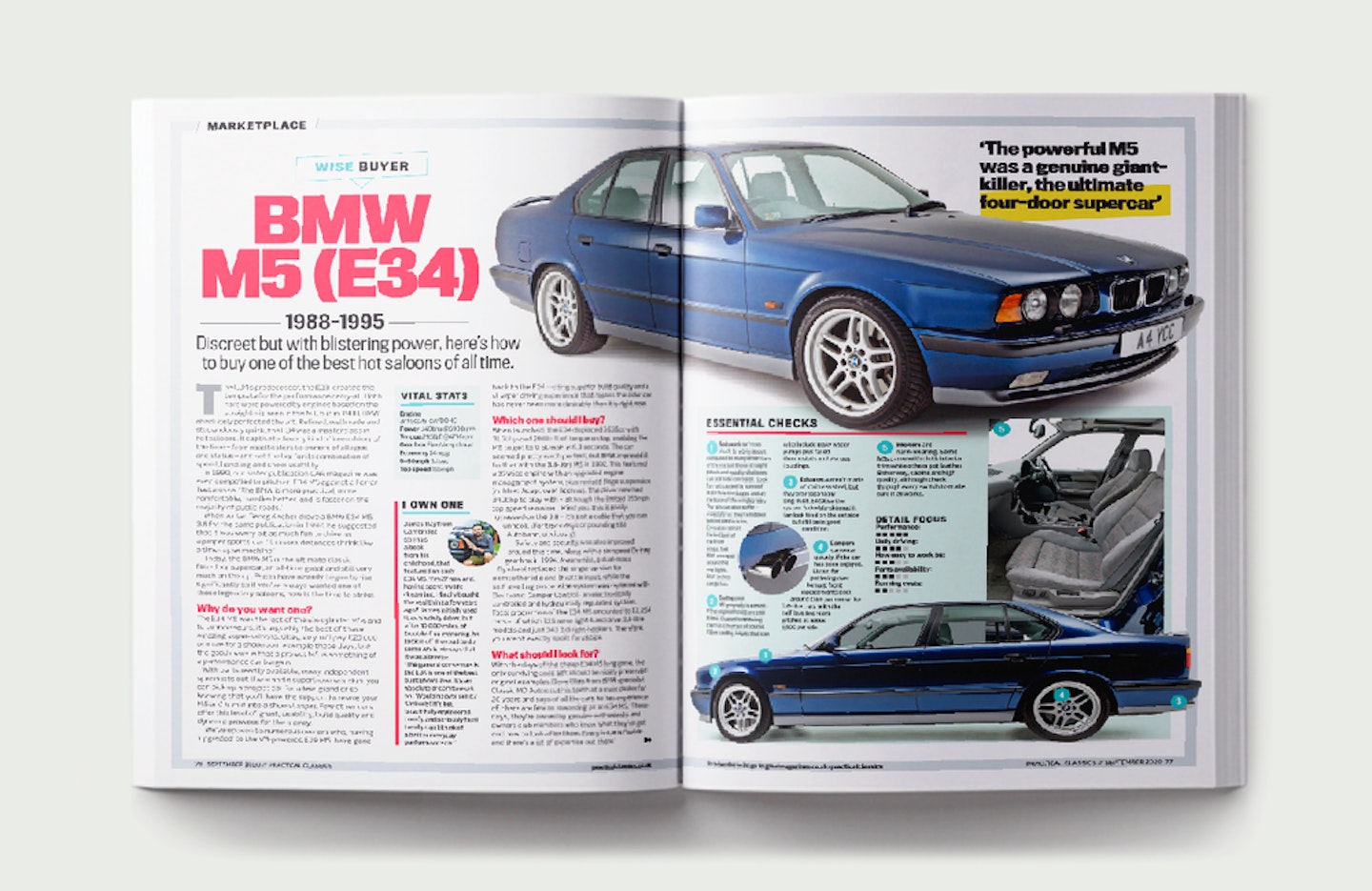 4 of 4
September Edition