It's packed full of exclusive content and sent straight to your inbox every fortnight. Inside each newsletter you will get:
A free archive Practical Classics feature
Technical Tips from our workshop
Plus readers restorations revealed
Exclusive access to offers and competitions
Expert buying guides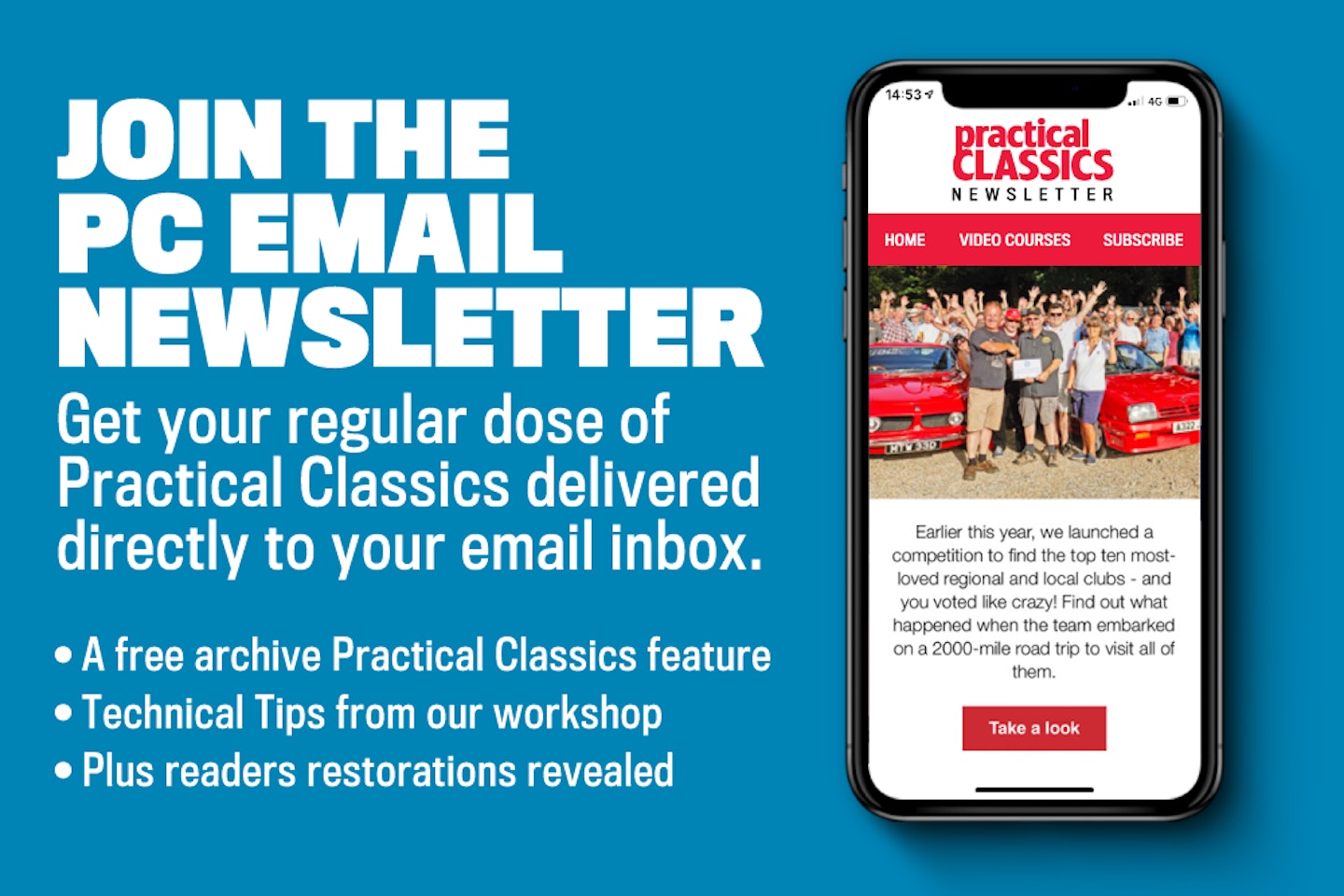 To join our newsletter and receive exclusive content fill out the form below. Don't forget - The top box must be ticked in order to receive our newsletter!